These are our family's 6 favorite tried and true ways to learn the States & Capitals! They aren't just games that have to do with the topic – they are actual tools to learn the states and capitals once and for all!
Now that I find myself an instant homeschool mom, I am scrambling for resources in various forms. One topic that I actually feel prepared in, is teaching my kids the states and capitals. I am so glad there are so many resources out there. These 6 are our absolute favorites!
**This post contains affiliate links, which means if you click on a link and make a purchase, I may make a small commission at no extra cost to you**
THIS! IS! AWESOME! (affiliate link) I bought it for road trips to play the license plate game, but now it is doubling as a serious learning tool for Hallie to learn her states and capitals. I took a quick 26-second video to show you how it works!
I have had these (affiliate link) for years. I bust them out every time I have a kid learning states and capitals. They still look brand new – they are the sturdiest placemats I've ever seen. We rarely use them as placemats; my kids take them to bed to study, on the couch, and even in the car!
I did a whole post on these (focusing on Math), but they also have States and Capitals Wrap-Ups! (affiliate link)
Go check out my post on wrap-ups to see a video.
I love that you can literally take these ANYWHERE.
When my kids think they're ready, I print out one of these blank maps of the US and have them fill it in. Then we know what they still need to work on. Isn't that great?!
To access the cute music video of "States and Capitals Song" by Musical Stew, click here. It's adorable!
This app is a favorite at our house – for any age, mind you! When the kids were littler, they liked reading the questions to me while I made dinner, and having me tell them the answer (or my best guess of the answer). Now that they're older, they like to make their own guesses. This is more of a fun way to incorporate the topic of states and capitals, while taking a break from the traditional rote memorization. It's not necessarily the best tool for learning where the states are in the country, or what their capitals are, but it's just a fun way to break it up and learn other state-related facts.
If you are looking for other resources during this time of isolation and social distancing with the Coronavirus, check out my other recent posts. And please share them with anyone who could benefit from them!
3 Genius Ideas to Work on Baseball Skills at Home Amid COVID-19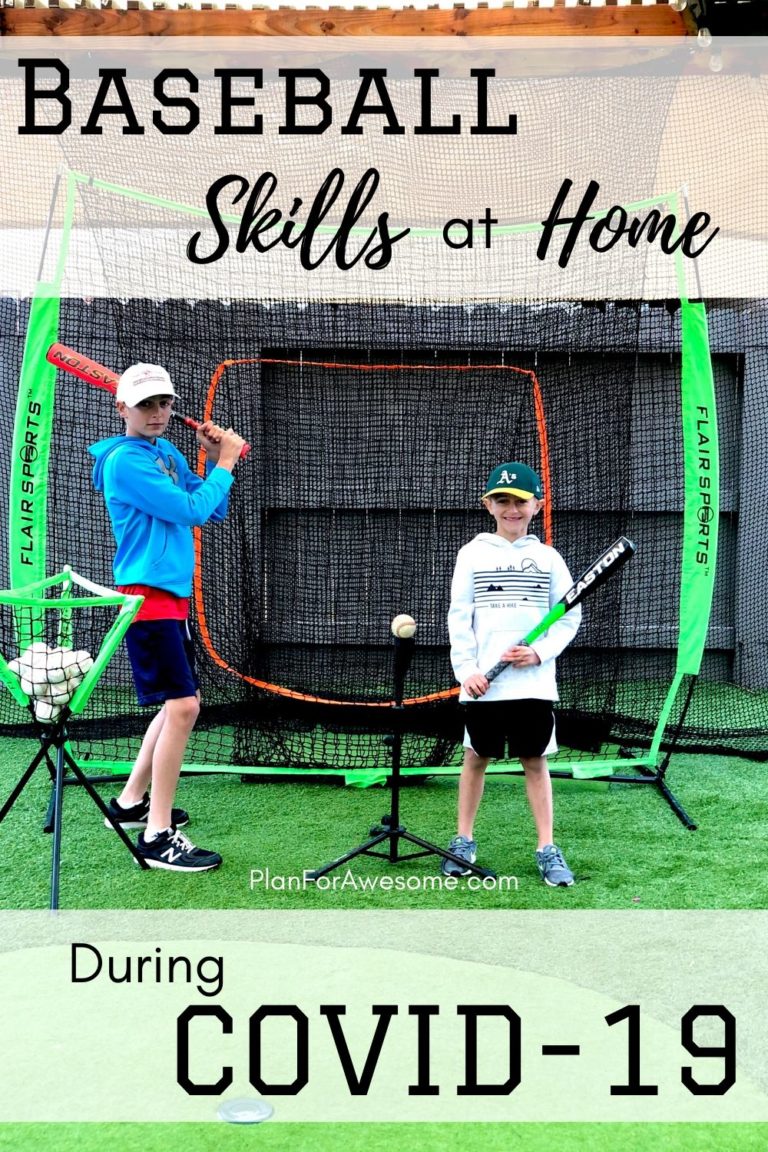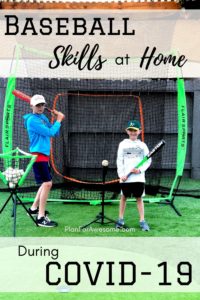 Free Printable! A Fun/Funny Service Idea During COVID-19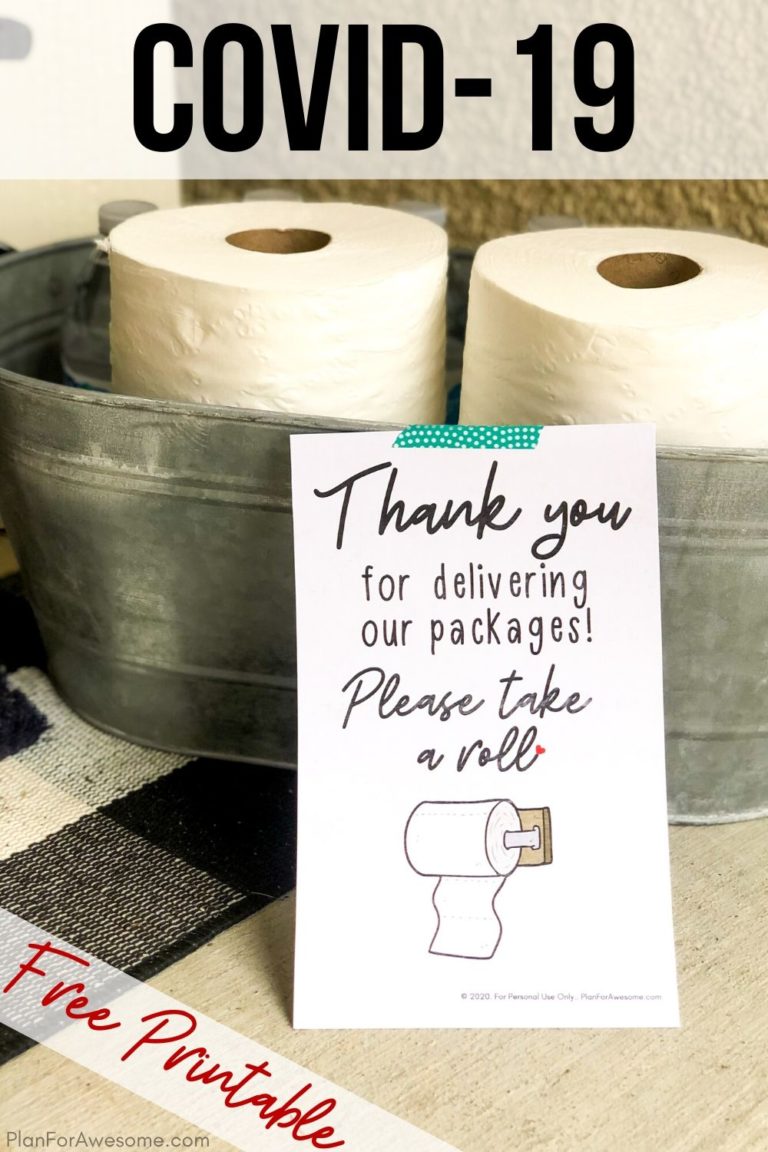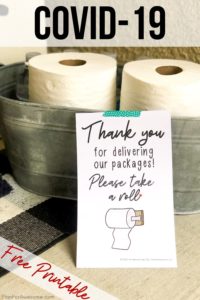 A Printable Schedule to Actually Finish Your Family's 72-Hour Kits