I believe emergency preparedness should be rewarding.
Every step, regardless of how simple, is a step forward for your family's safety.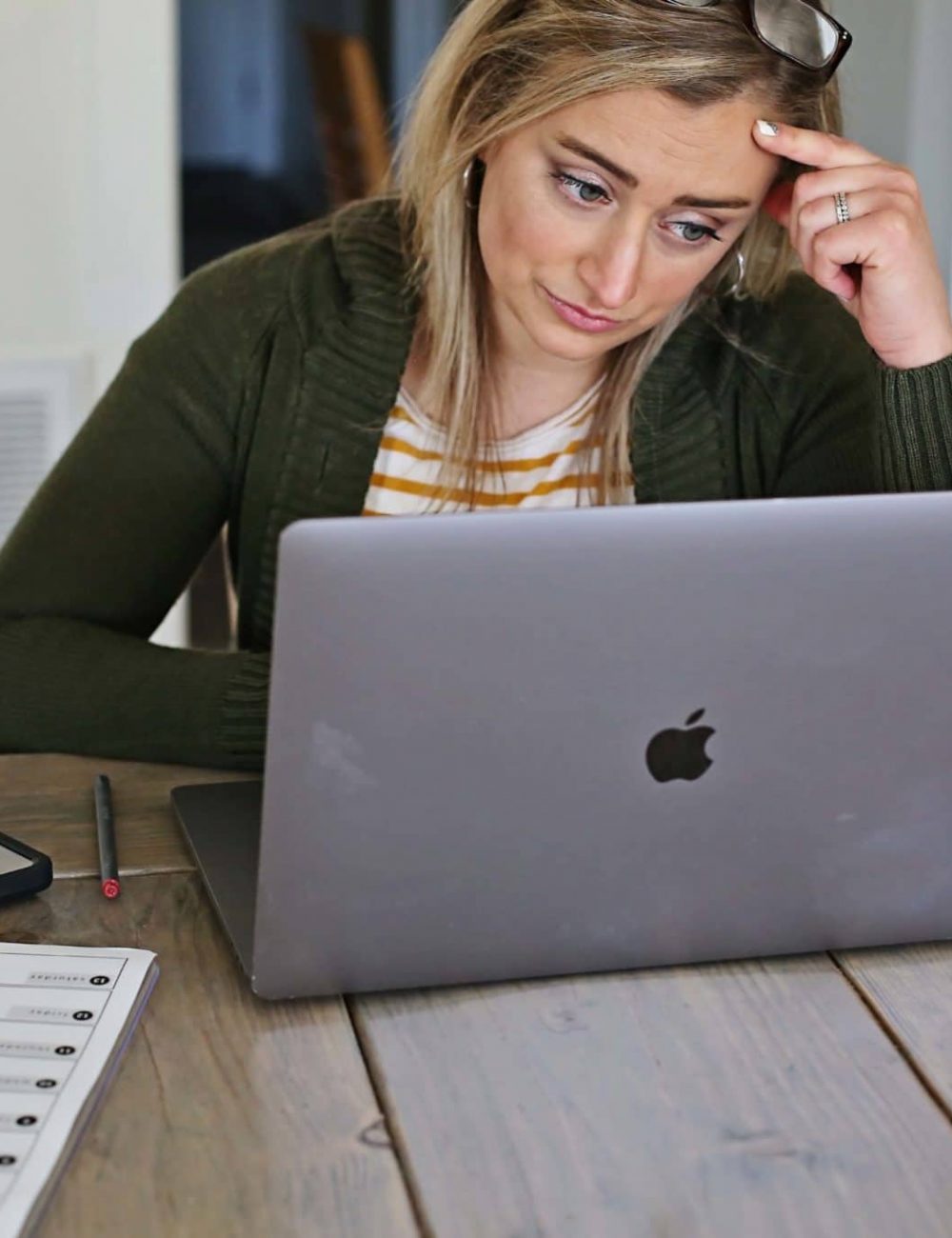 I know emergency preparedness
Can be daunting
I know emergency preparedness
Can be daunting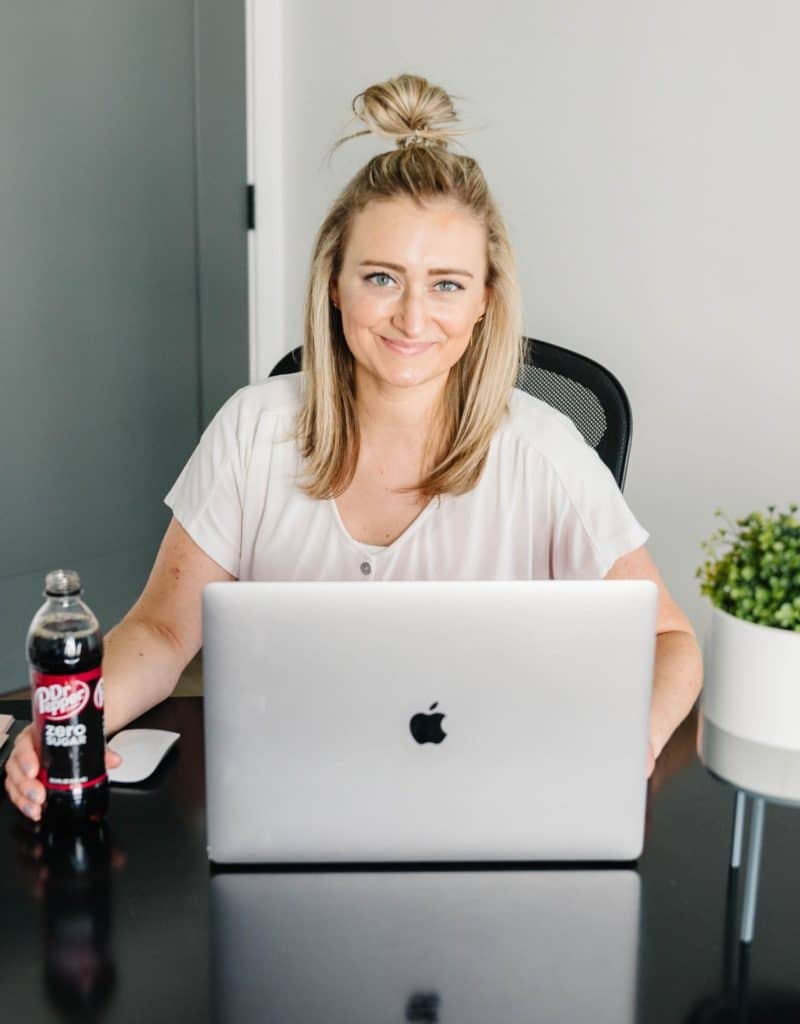 I understand what it's like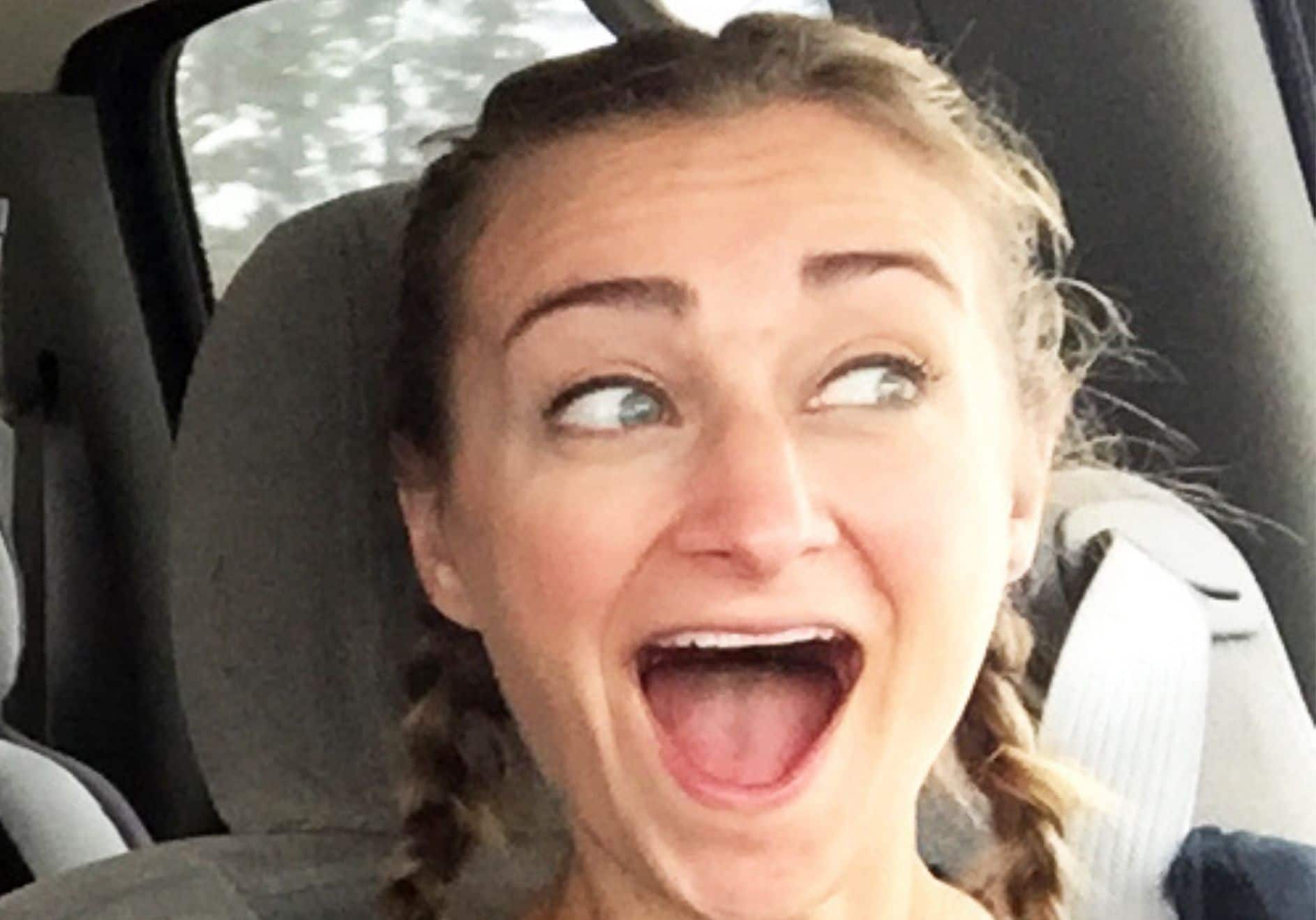 I had it all figured out...
I've been an emergency preparedness junkie since I was a teenager. I even put my bed up on cinder blocks when I was in college, so I could store canned food under my bed. True story. It sure was nice to be able to focus on just me. I had it all figured out. It was easy.
And then I had kids.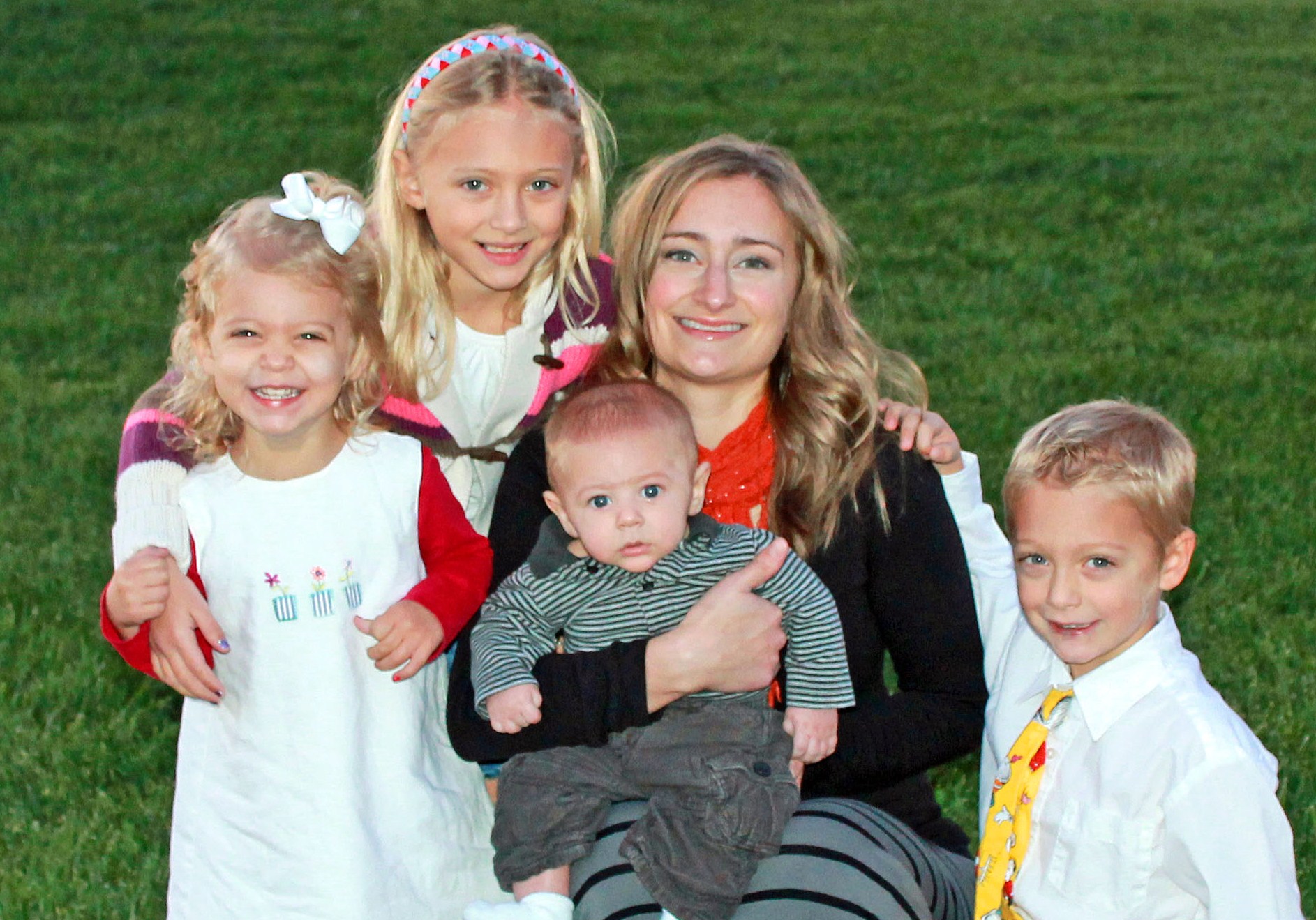 Until I didn't...
Being responsible for other little humans gave me a new sense of urgency in being as prepared as *realistically* possible.
I spent the next 15 years researching, price matching, testing, purchasing, and returning products. I've explored different emergency preparedness processes, items, and methods.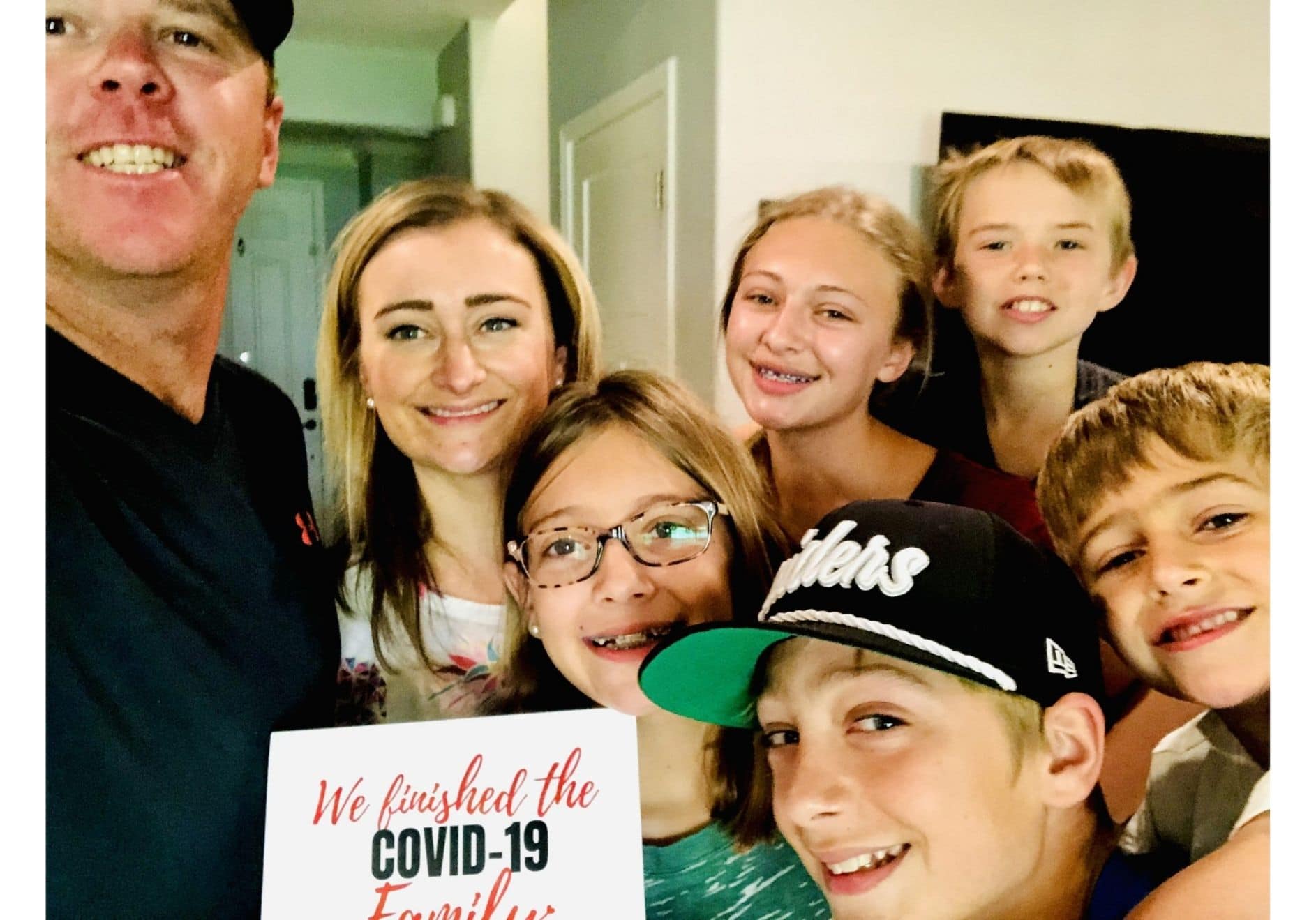 And that's why I do what I do.
I know how hard it can be to keep up with the daily demands of having a large family. But I also know how important it is to provide safety and security for our families. I am so passionate about helping families get prepared ... one day at a time!
I have heard too many people say, "We never thought it could happen to us.  And then it did."
Don't wait.  Your family needs you.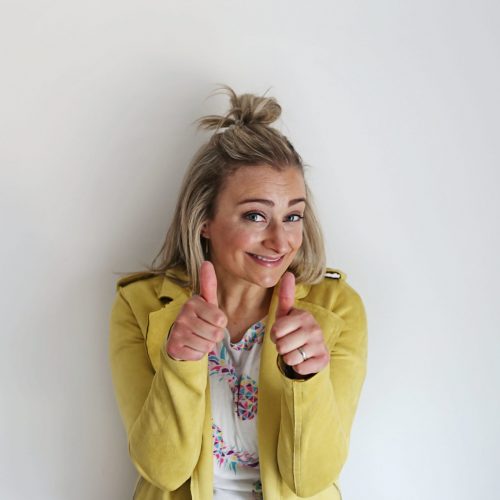 If I can Do it, You Can Do It!
You got this.  Let's roll up those sleeves and get to work.   And let's have a little bit of fun while we're at it!