You don't want to miss these printables for the first week of school to get your kids thinking about kindness!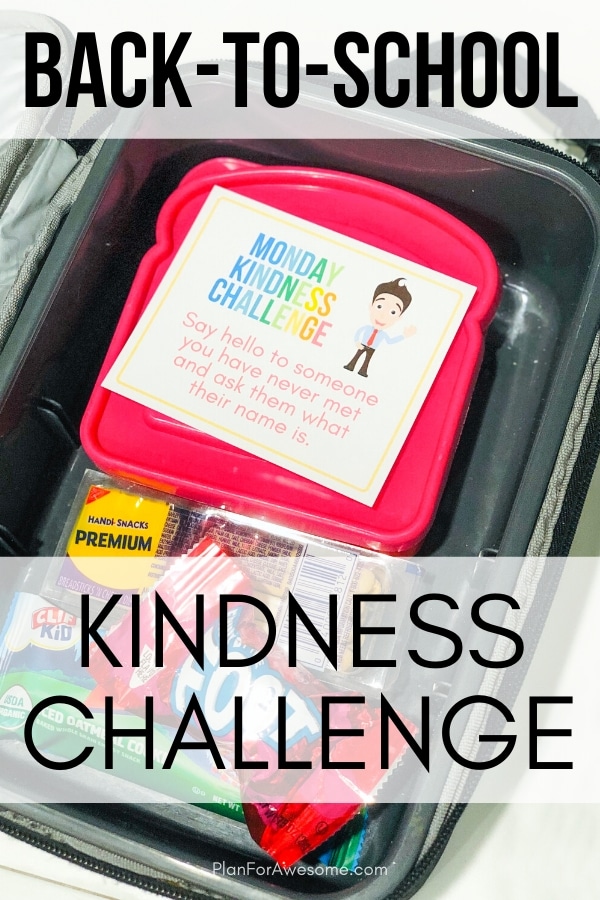 Can I just say that I AM SO FREAKING EXCITED ABOUT THIS POST???!!! I am seriously bursting with energy right now, just thinking of all the good things that will hopefully come from it!
The word KINDNESS has been on my mind for months. This world needs more kindness. PERIOD. The past 2 days have presented multiple reminders of this, and I couldn't ignore this thought any longer.
First, let me share 3 people/accounts who have influenced this idea and who I think you should follow without further thought. If you want to be kind, if you want inspiration to be kind, if you want ideas of how you can be kind, get to know these 3 women. You will not regret it.
1. Plucky Kindness Outfitter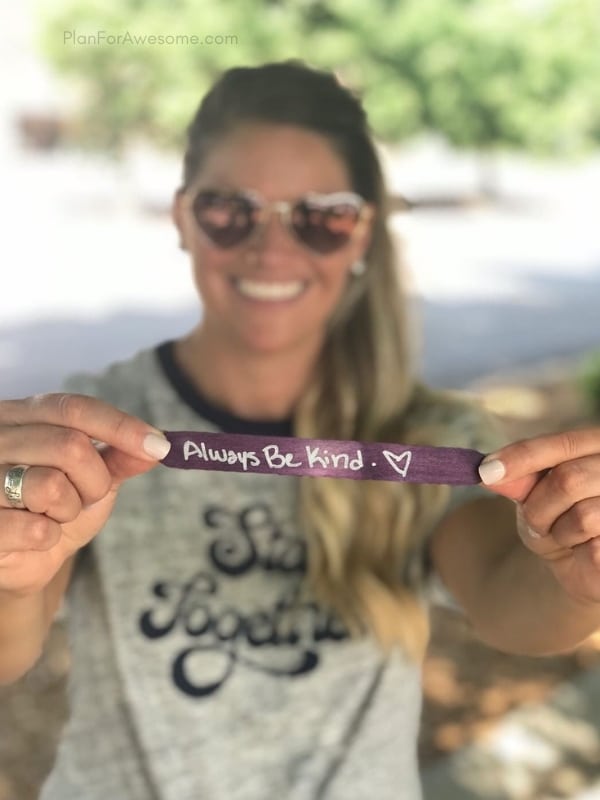 The girl is Lindsay.
The Instagram account is pluckyonline.
The website is pluckyonline.com.
I happened to find Lindsay just as she was launching her Trackable Kindness Totes. These things are AWE-SOME! I have always enjoyed putting together little care packages, themed baskets, or just dropping off a treat to someone who could use a pick-me-up. So imagine my excitement when I saw that for the same amount of money that it costs me to buy 3 of my favorite tacos from Rubios a la carte, I could purchase a TRACKABLE KINDNESS TOTE that will last forever!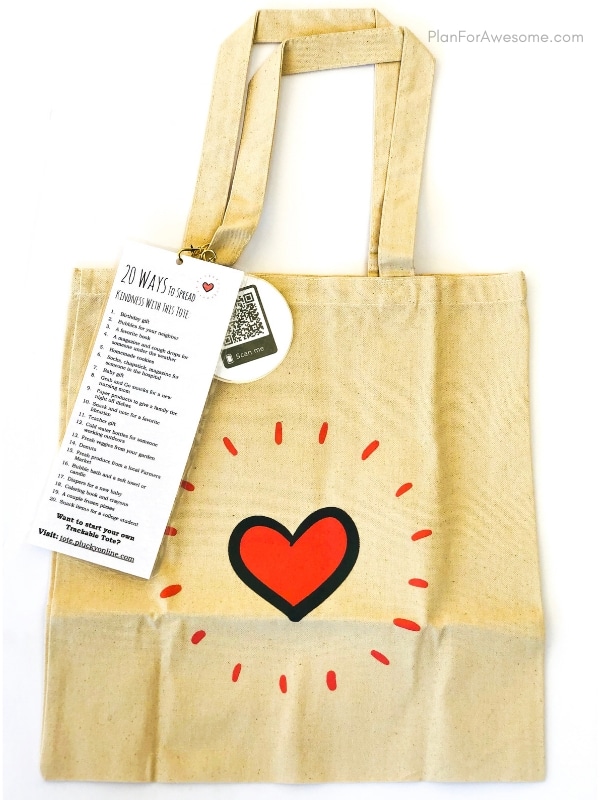 And look at how stinkin' cute this little extra is that comes with your order from her. Check out her post on Instagram for an idea of what to do with this confetti and sticker!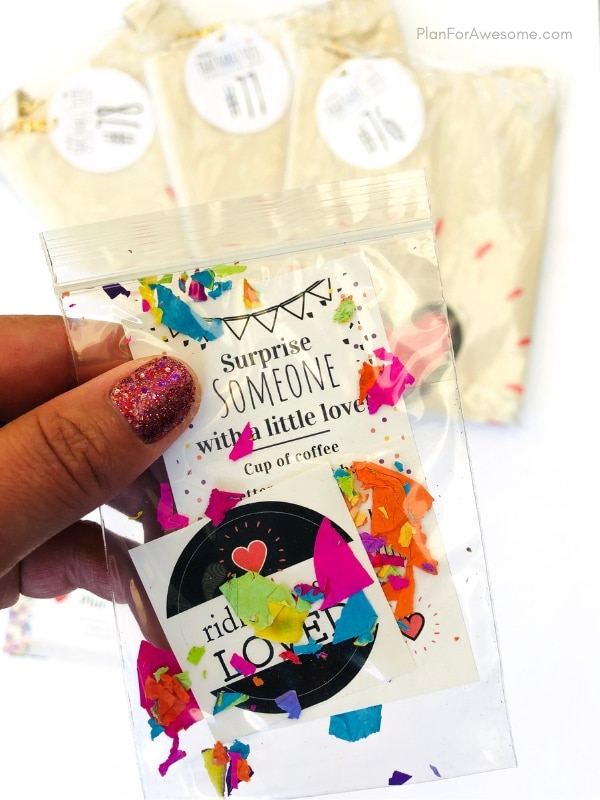 Here's how it works:
Scan the tag that is attached to the tote.
Fill it with whatever goodness you want!
Give it/mail it/doorbell ditch it to anyone in the world
Track your tote and watch the kindness spread around the earth like confetti!
I am officially obsessed with this idea! ❤️
For anyone who purchases a Trackable Kindness Tote within the next 7 days using this link, you will receive a free "You Can Sit With Us" bracelet!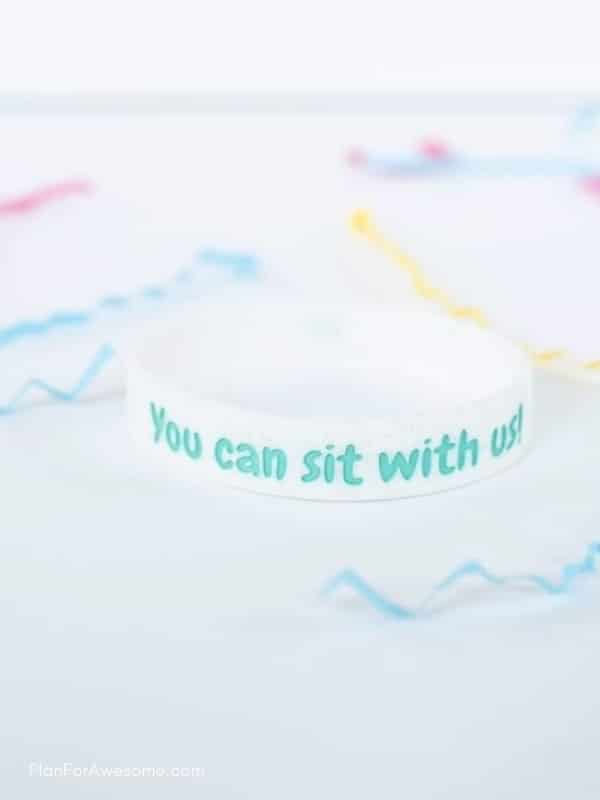 Are you in love with this idea? This woman? I AM! Get yourself a trackable kindness tote today! And P.S. Can I just say…I think this would be SO FUN for a teacher to get to do as a class for a classmate who has moved away?!!?! So be sure to share this idea with a teacher!
2. 3 in 30 Podcast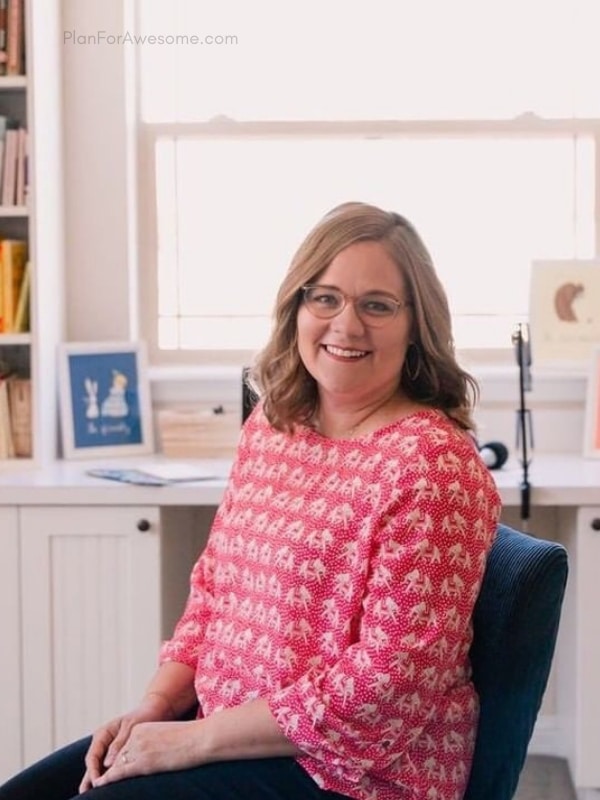 A notification popped up on my phone this morning for a new episode of 3 in 30, my favorite (and only) podcast that I listen to, titled "How to Change Someone's Life Without Knowing It." Go listen to it. Now. And make sure your kids are in the room! It is quite possibly the best and most impactful 23 minutes and 10 seconds that you will spend this year. What an inspiring story, and the act of kindness she talks about took her about 5 seconds.
And by the way, you should totally follow Rachel at 3 in 30 Podcast on Instagram too. She's adorable. And lovable. And I haven't listened to a bad episode yet. And I've listened to every single one. Even the encores.
Also, be sure to subscribe to her podcast on the podcast app. Each episode is 30 minutes long and has 3 doable takeaways on a specific topic. Most of the topics have to do with parenting, but many of them are just good for any human being, parent or not.
What I love about Rachel is that she has real-life experiences that she is not afraid to talk about, including losing her mother to cancer, infertility, failed adoptions, an eating disorder, health problems, and the list goes on. She is an absolute goldmine of knowledge, love, and perspective, wrapped up into a practically perfect podcast!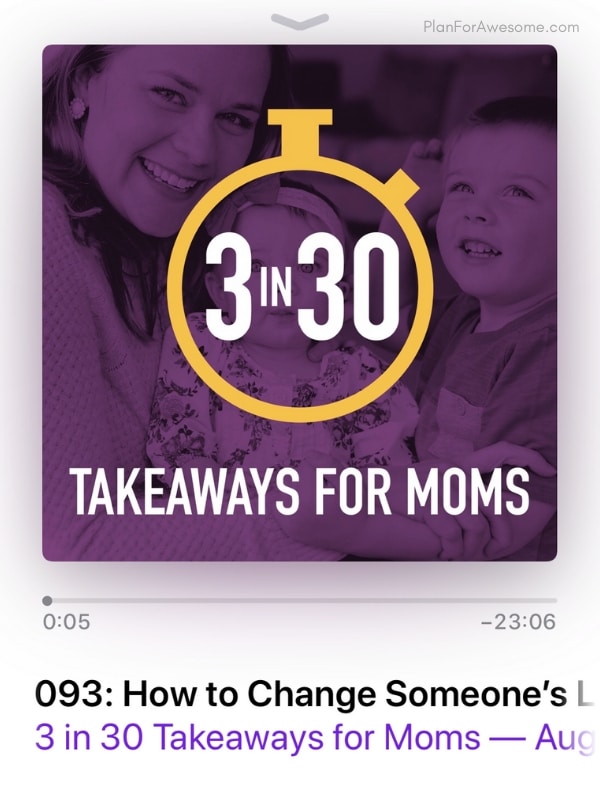 3. Ellie Avenue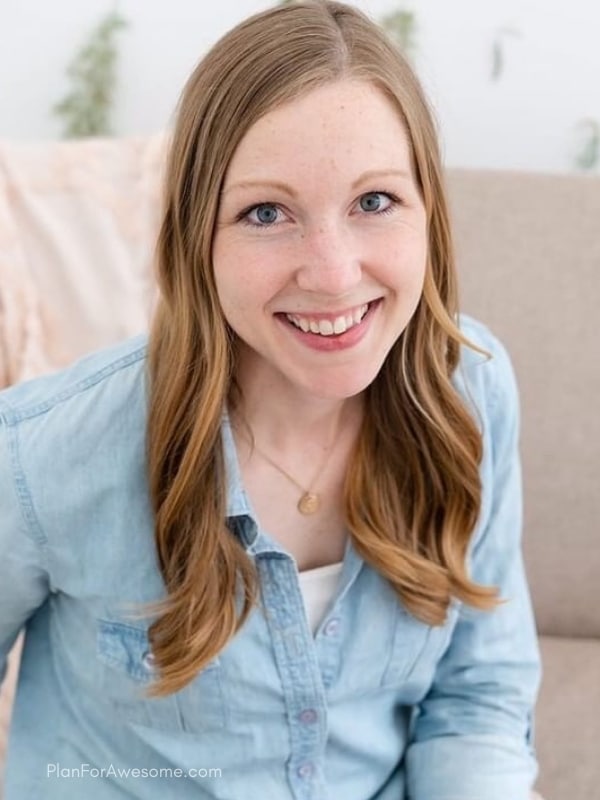 I've been a fan of Britt Hansen since the day I discovered her. She is truly inspiring and just a good person all-around. I love what she is doing with Ellie Avenue. There are 3 words that are never far from "Ellie Avenue:"
Lift. Give. Live.
What better words than these to accompany the mission of spreading kindness? My favorite of these 3 words is LIFT; I love the imagery it gives. For when we are being kind, we are truly lifting others.
Ellie Avenue has so many products that inspire kindness. In fact, you may just find a thing or two to stick in your Trackable Kindness Tote from Plucky! ?
Her website is EllieAvenue.com. Go check it out pronto.
You can also find her at ellieavenueshop on Instagram.
If you are looking for a constant reminder to be kind for a little girl in your life, check out this Kindness Power Charm Necklace.
And while you're there, snag these adorable First Day of School and Last Day of School Chalkboards!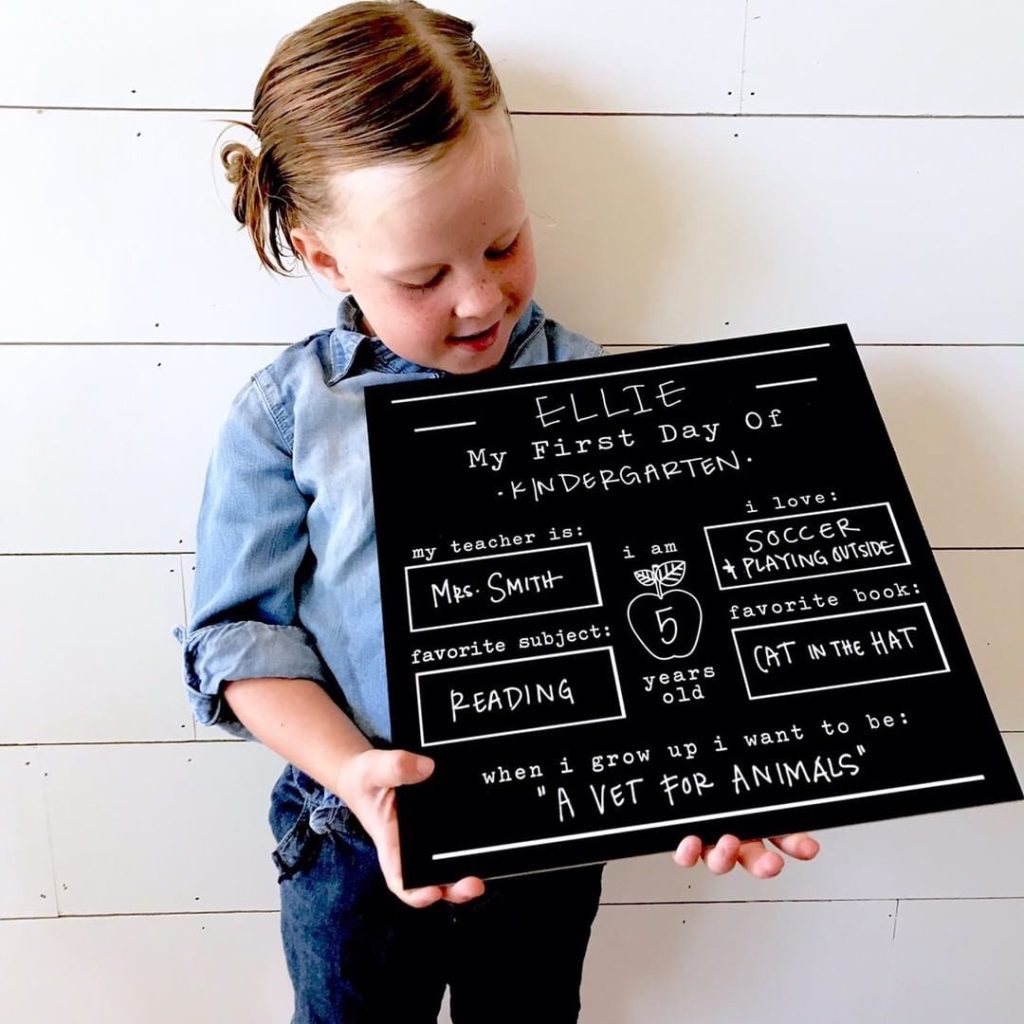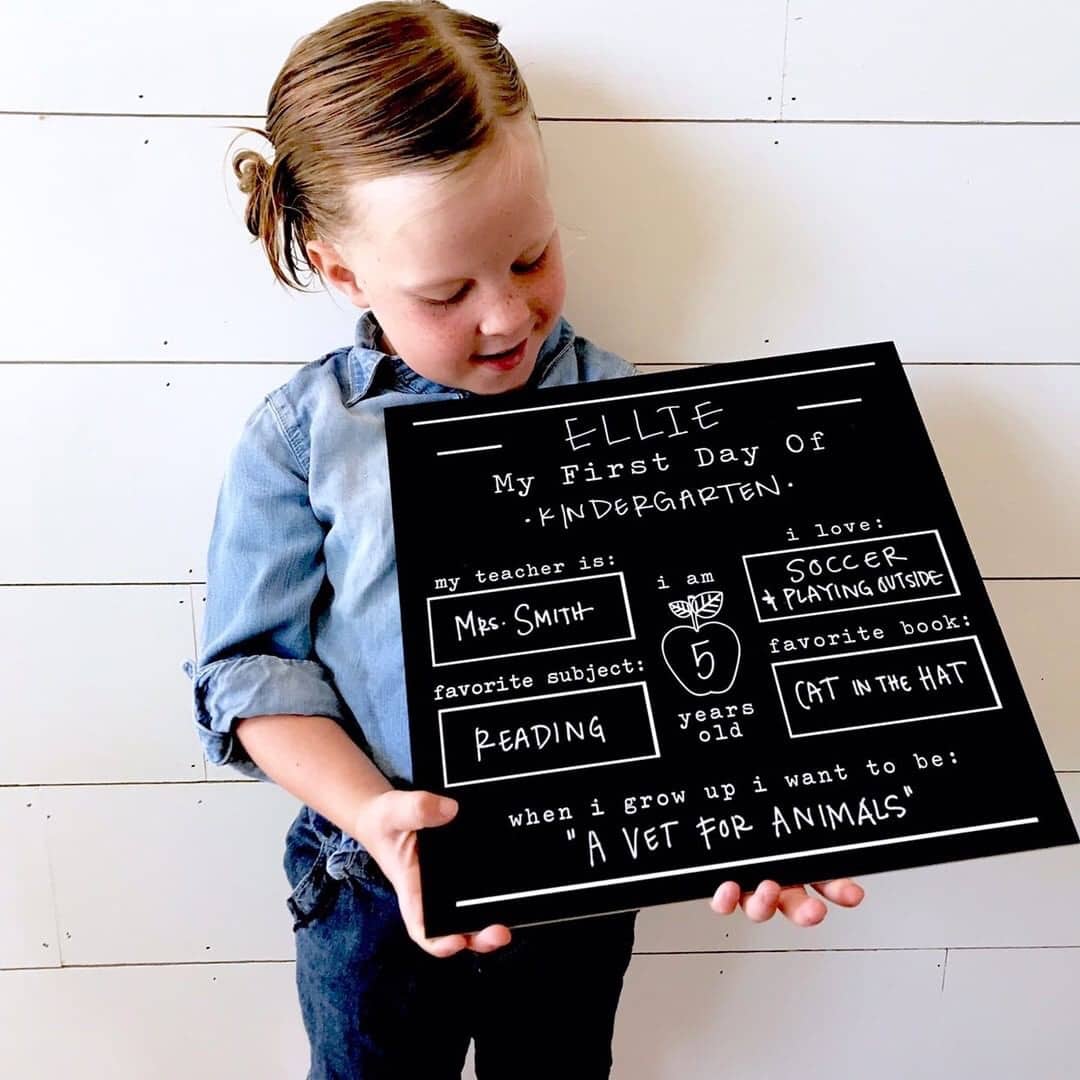 The Back-to-School 5-Day Kindness Challenge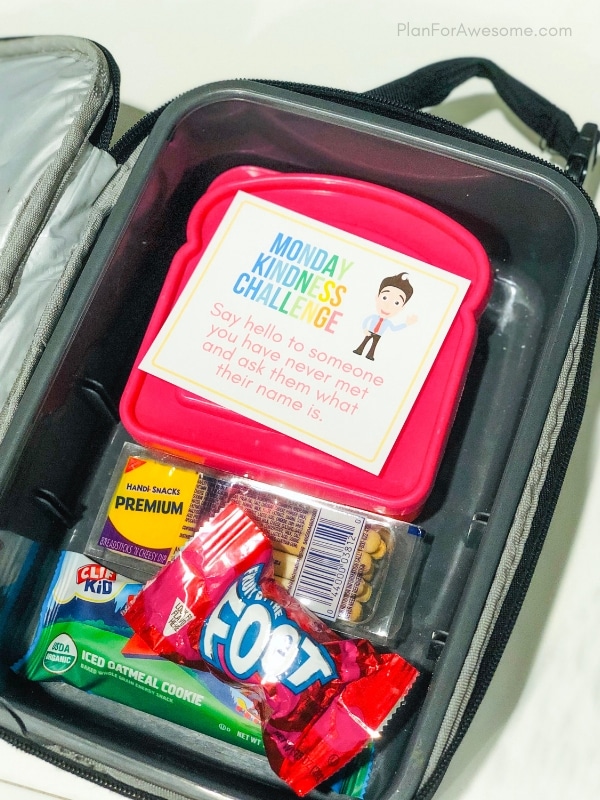 So here is what I would like to add to this list of kindness inspiration. I present to you the Back-to-School Kindness Challenge.
5 days of simple acts of kindness that any school-aged child can perform while at school.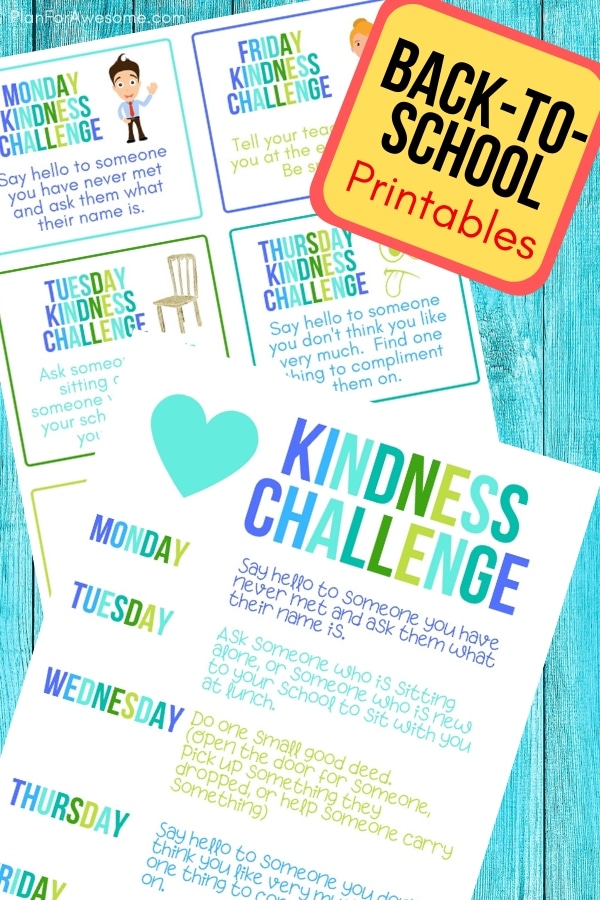 I have created the following printables in 3 different color schemes:
A printable one-page schedule of the 5 acts of kindness
A printable sheet of lunchbox reminder cards (for elementary/ middle school-aged kids without phones)
A textable image for each day to text to your child as a reminder of that day's kindness task (for high school/college-aged kids with phones)
To get your printables, click here.
And here are the textable images below! Save them to your phone, and then text one to your child(ren) each day as a reminder of that day's kindness task.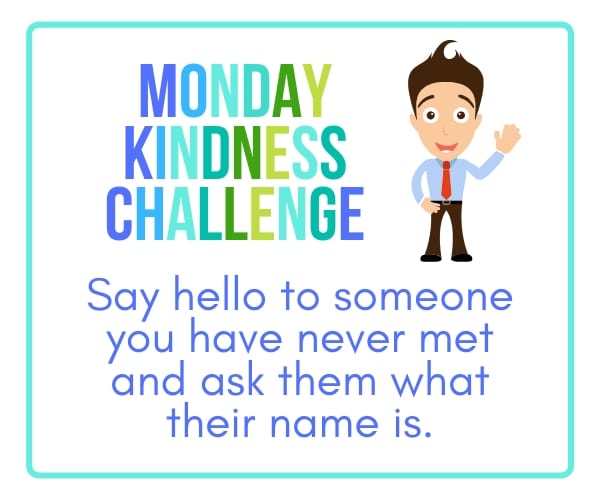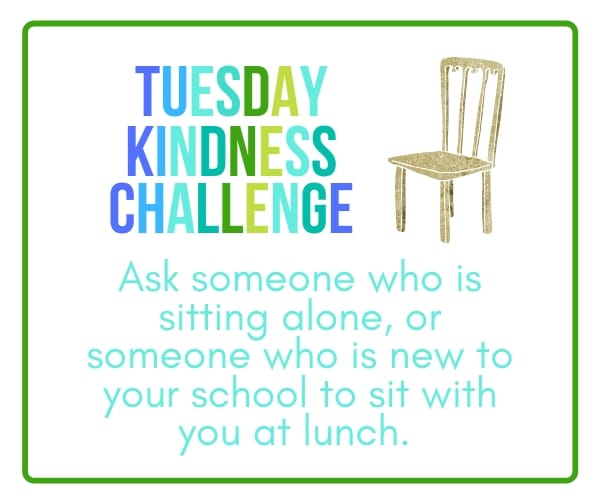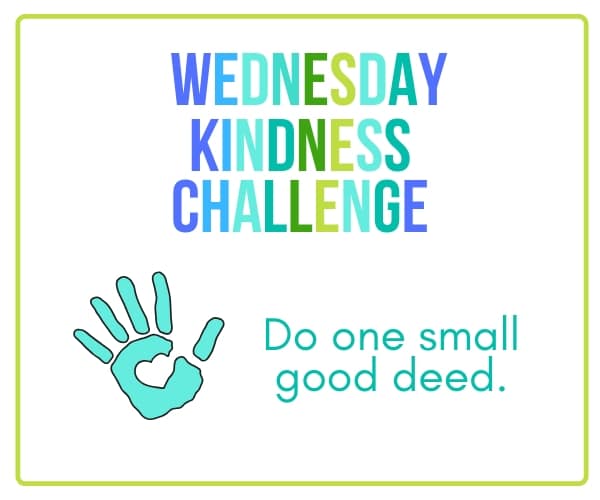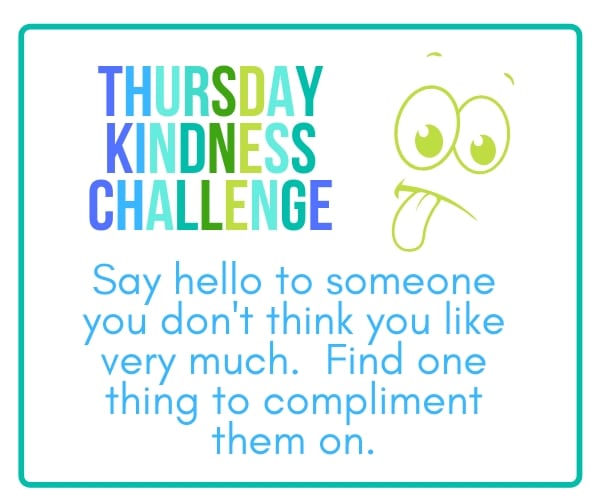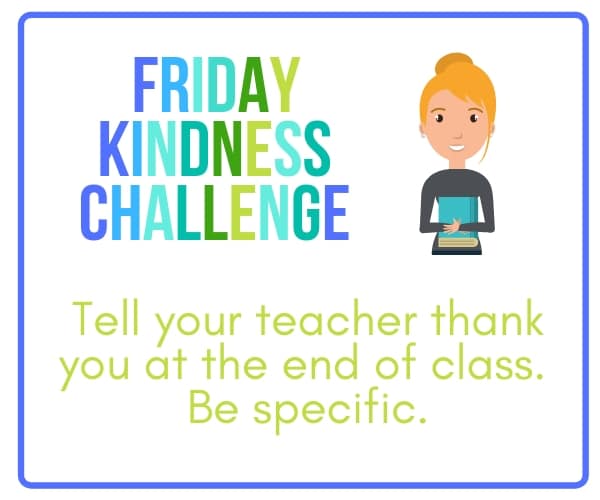 PLEASE PLEASE PLEASE!!! SHARE THIS POST! PIN IT ON PINTEREST! SHARE IT ON FACEBOOK! SEND IT TO YOUR FRIENDS! Let's spread as much kindness as possible this school year!! ❤️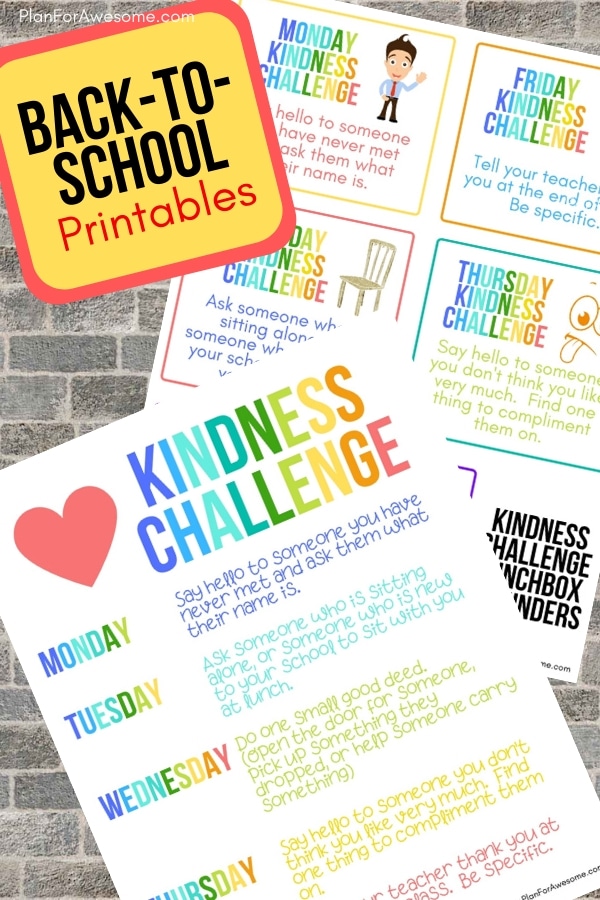 Also, one more thing! If you are looking for a book to read in your home to show how service blossoms and spreads, you HAVE to get this book! It is adorable. (this link is an affiliate link; if you click on it and make a purchase, I will receive a small commission, at no extra cost to you).