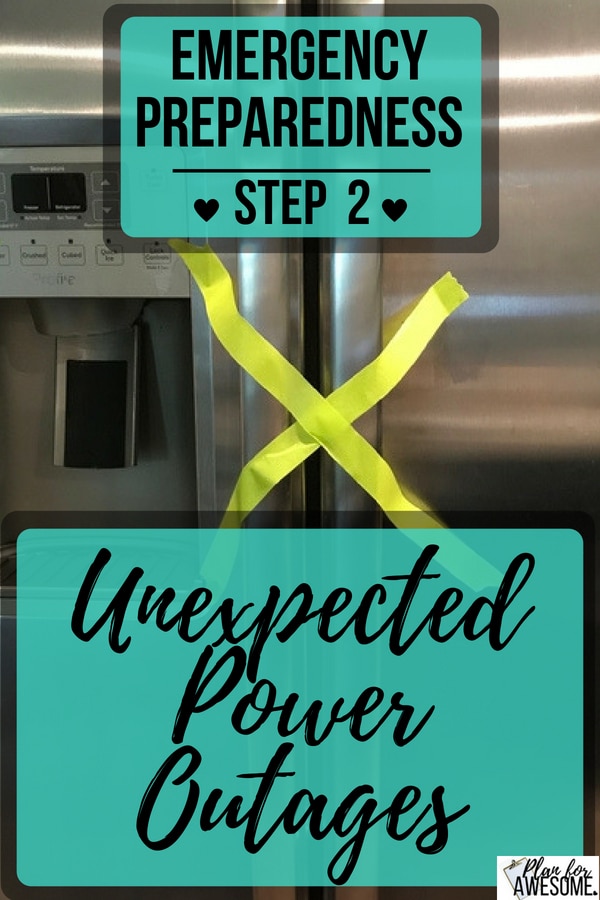 Step 2 is preparing for an unexpected power outage (I bold unexpected, because there are some other things you can do when you are expecting power outages, which will be in another post). Most of these things are going to sound really basic and should be common sense, but very few people ACTUALLY have these things in well-known, well-accessible spots in their homes.
**This post contains affiliate links; using my links helps to support my blogging and my family at no extra cost to you.**
Keep a flashlight in every room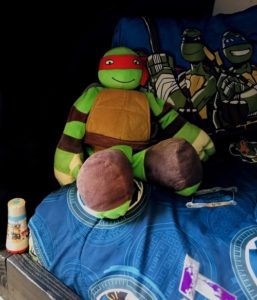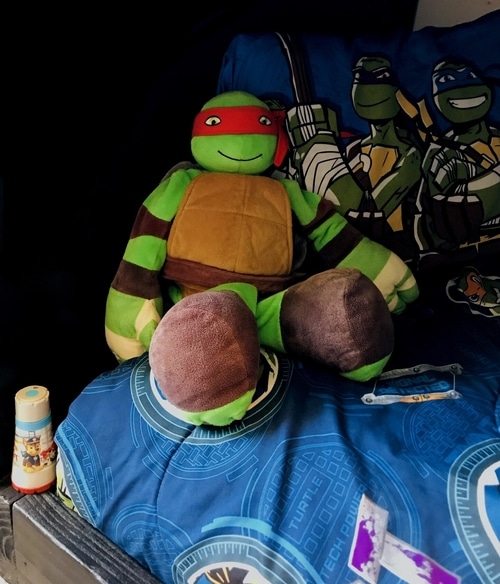 Have you ever been hit with a power outage when it was already dark outside, and you couldn't find yourself a dang flashlight? I have. One time. And the next day, I went and bought a flashlight for every room in the house! Simple, easy, fairly cheap, and totally worth it! Sidenote: I took my kids to Target and let them each choose their own flashlights, and let them decide where they wanted to keep them in their bedrooms. I like involving my kids in my emergency preparedness efforts whenever I can. This is an easy one to do just that! My youngest keeps his right by his pillow.
Candles
Flashlights are great, but candles sure are amazing because they provide consistent, static light, and they are CHEAP!
Matches (or a lighter)

What good are candles without something to light them with? Make sure you have these!!!!
Lanterns
Lanterns are awesome to have, for the same reason as candles. But they don't have the added risk of having an open flame, so battery-powered lanterns would be my first choice over candles, but they are more expensive. These are awesome because they are magnetic on the bottom so you can stick them on the side of your fridge, and they are out of the way but very accessible in the event of a power outage.
Batteries for lanterns and flashlights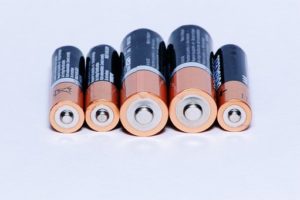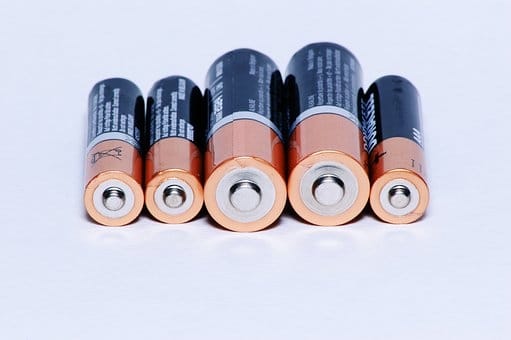 Be sure to always have backup batteries for the flashlights and lanterns you keep on hand.
Power bank charger

What would we do without our cell phones for a WHOLE DAY?!?! How about a week? Have you considered the effects of a lengthy power outage? What would you give for just 30 minutes of power on an iPad to give your kids a screen option during a lengthy power outage? These power bank chargers are MONEY! Don't be caught without one! (And be sure to always have it charged…it's not going to do you any good if you don't check it occasionally to make sure it is all juiced up!)
Keep fridge and freezer closed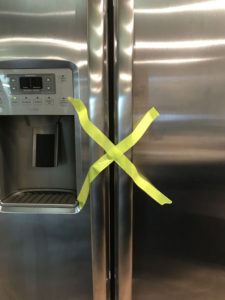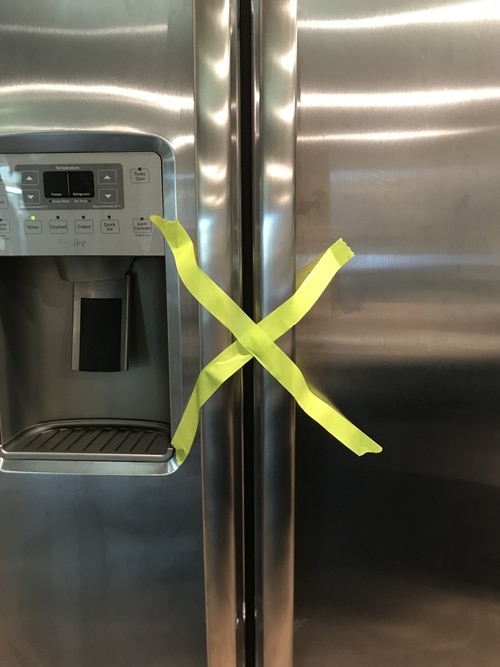 This is not an item to have on hand, but sometimes knowledge is just as powerful as products. The less times you open your fridge/freezer, the colder everything will stay, and the less likely you are to lose all your food. As soon as a power outage occurs, we immediately implement the rule that adults are the only ones allowed to open the fridge or freezer. (I like to put a piece of tape over the handle to remind everyone). Most refrigerated items will only stay cold for about 4 hours. A full freezer will keep its temperature for about 48 hours.
Keep a thermometer in fridge and freezer

Always keep a thermometer INSIDE your fridge and your freezer. This is so that you know what temperature the food is at when the power is restored. If the temperature has been 40 degrees or above for over 2 hours, you should throw out all of your food. I like this thermometer. It is a nice size, easy to read, and has a stand to stand it up on a shelf, a hook to hook it on a bar, and a magnet on the back. If you are looking for a cheaper option, this one does the job!
Disconnect appliances and electronics
This is to prevent any damage to your personal belongings if there were to be a power surge when the power comes back on.
Carbon monoxide detectors – battery backup
If you have the type of carbon monoxide detectors that plug into the wall, make sure they have a battery backup!
Corded phone
What is that?! I don't think my kids have ever even seen one of these! BUT! It isn't a bad thing to have in your back pocket for power outages. A corded phone will still work even when the electricity is out. And even when your cell phone battery is dead.
Generators, camp stoves, and charcoal grills
These items should be used outdoors and away from any windows.
Emergency Preparedness Step 2 Checklist
***Make sure you ACTUALLY HAVE all of the things on this list that you would like to have, in the event of a power outage. Do not move on to Step 3 until you have COMPLETED Step 2, and all items are in place. If you move on, you will likely forget about this post, and may regret it!***