How to Get an Emergency Supply of Medication for Preparedness Purposes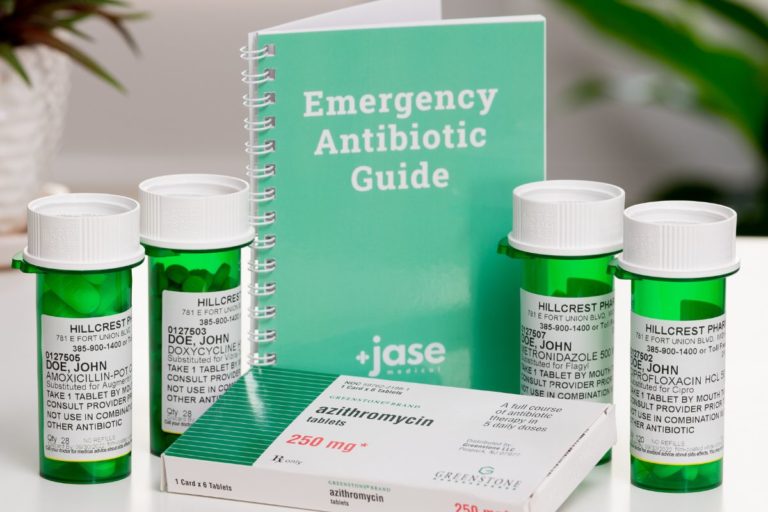 **This post contains affiliate links, which means if you click on a link and make a purchase, I may make a small commission at no extra cost to you.
Have you ever thought about what you would do if you found yourself cut off from modern medical care and treatment?
It can be a scary thing to think about.  Especially if you or a family member requires a prescription medication that you can't really stock up on ahead of time.
I have some suggestions for you to better protect your family.  And I found a company that offers an emergency supply of medication at an affordable price, for you to add to your non-food storage! (AND I have a coupon code for you at the end!)
Tips to stock up on prescription medication
If you have family members who depend on prescription medication, I would urge you to speak with your physician about it.  Explain that you are wanting to get an extra "X" amount of days or even months of your medication.  I can't promise they will oblige, but it's worth an ask.
Here are some tips for getting a few extras of your medications:
Ask your doctor for an extra prescription (be prepared to pay cash – your insurance likely won't cover it)

Refill your prescriptions the very first day they are eligible for refills (having said that, finish your old bottle before starting your new one and don't combine the medication from both bottles…you want to avoid mixing lot numbers and expiration dates.)

Ask your doctor for samples

Look at natural remedies if there are any, and get ahold of some of those

At the very least, talk to your doctor about a Plan B if they won't prescribe you any extras
Introducing the Jase Case emergency medicine supply
I have been looking for years for a way to get antibiotics for a time when we might not have access to medical care.
This is a good idea for a variety of scenarios where you might find yourself cut off from modern medical care and treatment:
Supply Chain Disruptions

Global Pandemic

Natural Disasters

Outdoor Adventures (far from civilization)

Foreign Travel
Call me a wuss, but I don't want to risk not having something so vital!
The second I learned about Jase Medical, I knew I was in.  This was what I had been looking for!
The uses for these are not restricted to one specific scenario of "end of the world" type stuff.
Here is what is included in every Jase Case: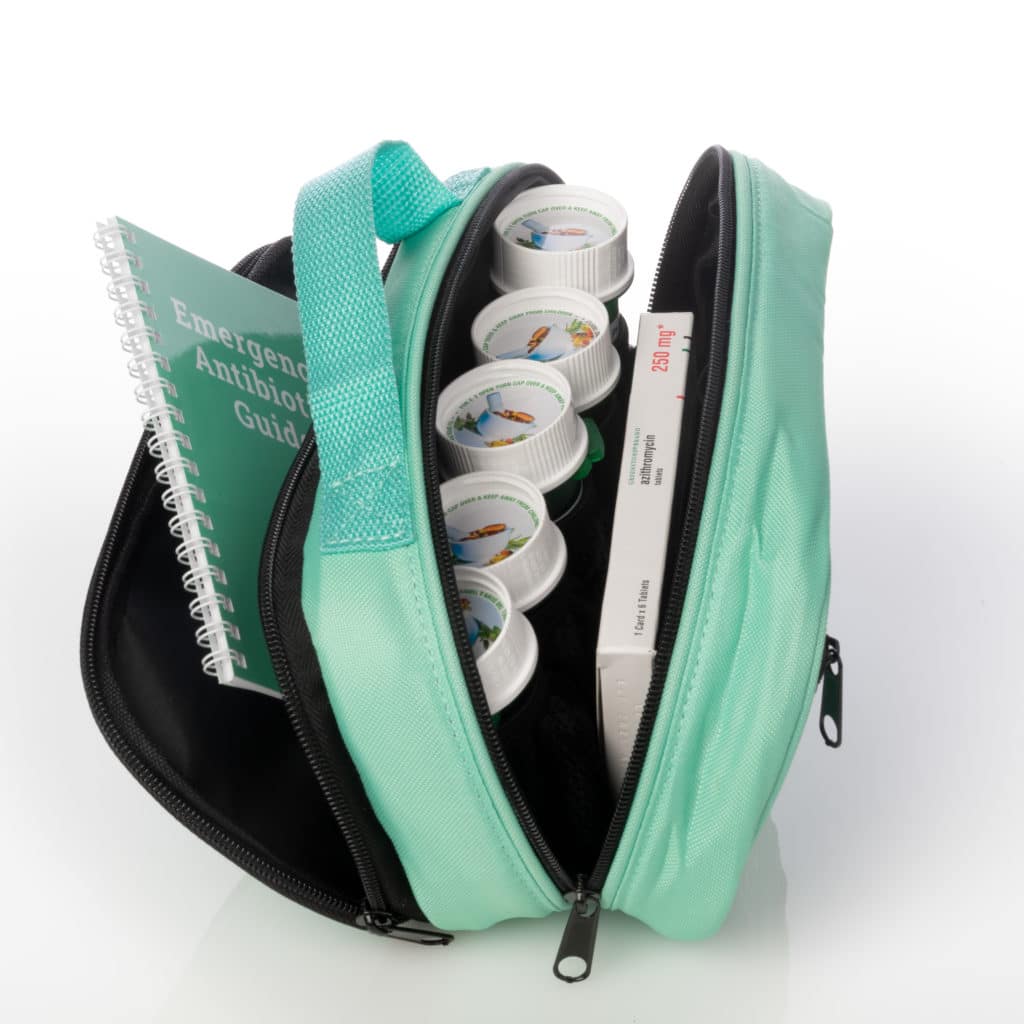 Safely store an emergency supply of medicine for longer
Did you know that the FDA requires pharmacies to put an expiration date of 1 YEAR on prescriptions?!    
Most antibiotics will come with an expiration date between 2 – 3 years from the date of manufacture.  
However, under proper storage conditions, antibiotics' expiration dates can be extended for a minimum of an ADDITIONAL 5 years.
Studies have even shown 90% retained potency after as many as 20 years!
To maximize the shelf-life of your medications, they should be stored in air-tight containers in a cool, dry environment.
None of the prescribed antibiotics in a Jase Case run the risk of becoming toxic after expiration, so you don't have to worry about doing any harm by taking them after their expiration dates.
*BONUS TIP FROM MELANIE (this is unofficial advice I share with my friends and family – it is not from Jase Medical):
Any time you (or a comparable household member AKA another adult) get prescribed an identical antibiotic that is in your Jase Case, use the one from the Jase Case and replace it with the newer medication.
What Types of Conditions The Jase Case Antibiotics Cover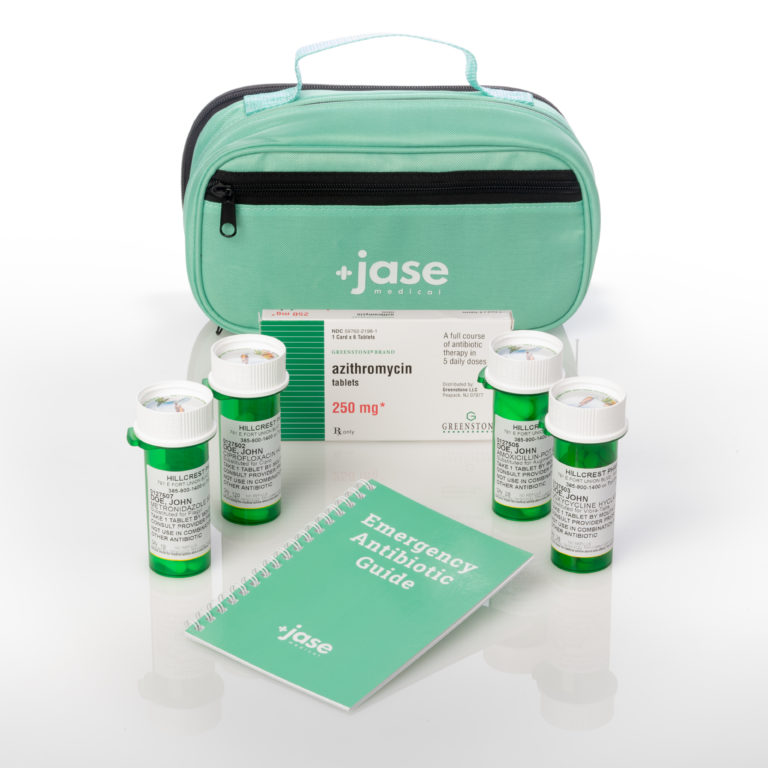 How To Get your Emergency Supply of Medication
 1.  Complete a simple online form for an evaluation from a board-certified physician.
Be prepared to verify your identity with a driver's license, passport or other unexpired government issued photo ID.  This is a physician requirement to comply with telemedicine laws.

Your privacy and security is Jase Medical's top priority. They operate in complete compliance with governmental regulations and employ strict security measures to protect your privacy and data.

You will have a free consultation with a physician.  The only payment made will be for the prescribed meditations after the physician verifies that your order is appropriate.

Typically, the physician is able to make an informed decision about your prescription based on your online consultation.

Further contact will only be necessary if the physician has questions regarding your medical history.
2.  Your medication will be delivered from a pharmacy in Jase's Network via either USPS or Canadian Post, and conveniently arrive at your front door.
3.  Get any of your treatment related questions answered by sending a message to your physician.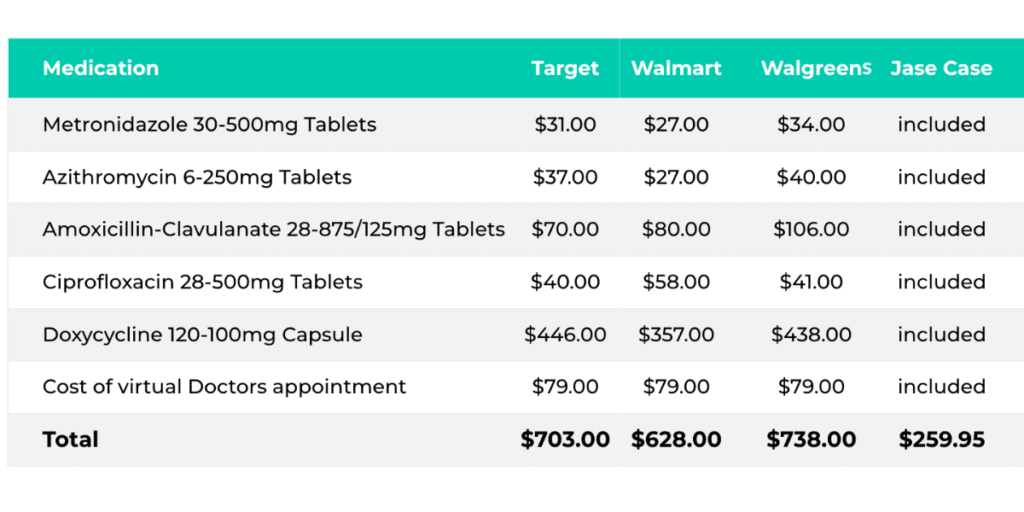 This comparison table from the Jase Medical website is super helpful!  Fortunately I have never had to purchase all of these antibiotics at the same time, so I would not have appreciated what an incredible price this is.  Not to mention being able to GET all of these antibiotics to have on hand, without ever leaving your home!

Check it out HERE, and use code PLANFORAWESOME for $10 off your Jase Case!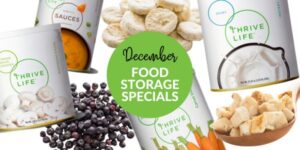 Sharing what's on sale and what I think about the discounted food storage items in the December Thrive Life specials.
Read More »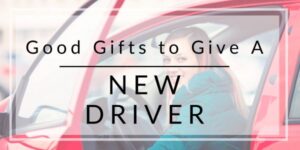 These ideas for a new driver gift basket are a combination of fun and function. Including printables for a car accident checklist and how to jumpstart a car.
Read More »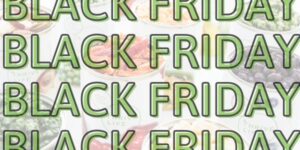 Thrive Life's Black Friday specials are such a great time to stock up on your freeze dried favorites. Find out how steep the discounts are and what I recommend.
Read More »
5 simple things you can do to get your family prepared if you don't have thousands of dollars or hundreds of hours
Receive EXCLUSIVE SUBSCRIBER-ONLY FREE PRINTABLES, INCLUDING "THIS OR THAT EMERGENCY PREPAREDNESS," with 5 things that take 15 minutes or less!