For all the moms out there feeling the urge to get started on your Family's
emergency preparedness...
Get the motivation and accountability you need
in order to build a solid foundation of preparedness in your home
You know you should be doing more to get your family more prepared, but you just cAN'T GET Motivated!
What if in just one month:
Get peace of mind by ACTUALLY COMPLETING the foundational steps of emergency preparedness for your family, once and for all!
3 ways That this is Different from other Emergency Preparedness REsources
I created this Marco Polo Channel for YOU!
I'm gonna cut right to the chase.
I love emergency preparedness.  I more than love it – I am passionate about it.  I believe that EVERY family, regardless of their circumstances, can and should do what they can to prepare for emergencies, big or small.
I'm also a busy mom.  Just like you, I don't have time to waste hours searching for answers on the internet.  That's why I'm doing this Marco Polo Channel – so I can help you actually get your family prepared WITHOUT wasting valuable time looking for answers. 
I've got you.  Let's get this done!
Commit to building the foundation of preparedness for your family this September
A few reasons this Marco Polo Channel is so dang awesome:
"Melanie {Plan for Awesome} is such an incredible resource! She is smart, thorough in her research and explains things in a way that isn't intimidating. She is a genius yet also relatable. You can feel her passion and you just want to be a part of it! Her printables are adorable and she makes it fun. Instead of feeling guilty for not having already implemented the plans and strategies, I feel empowered and encouraged to start now."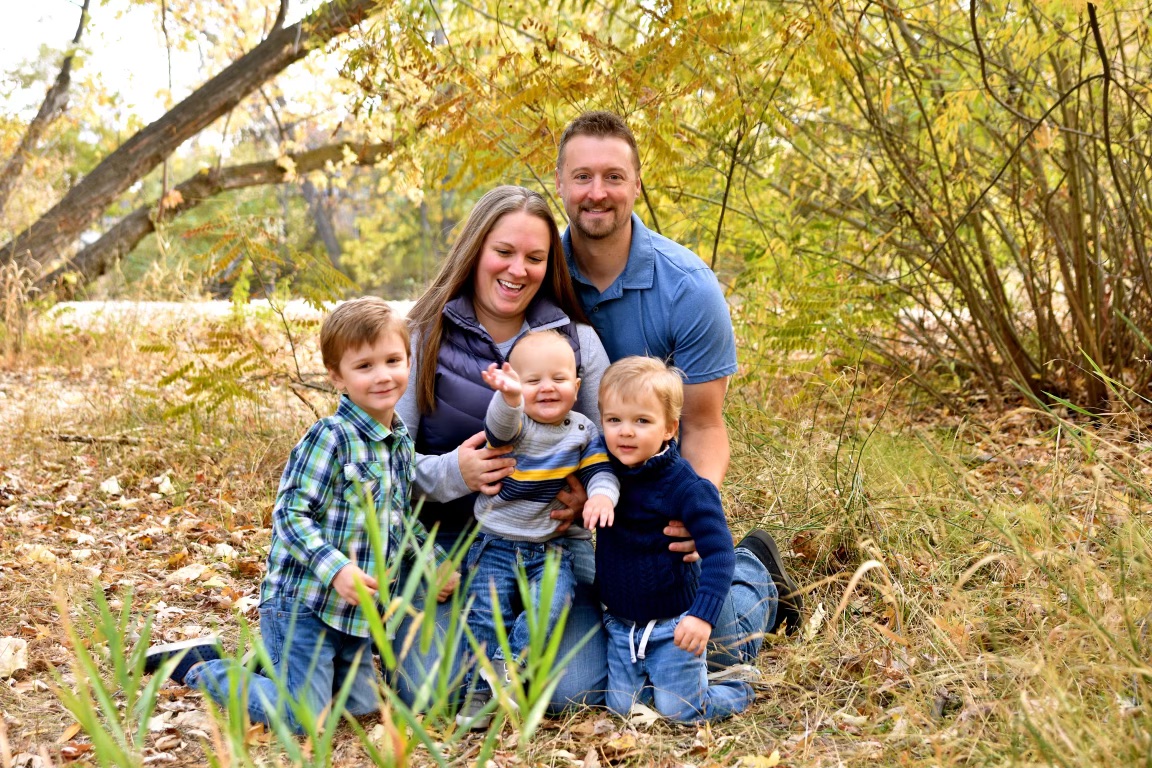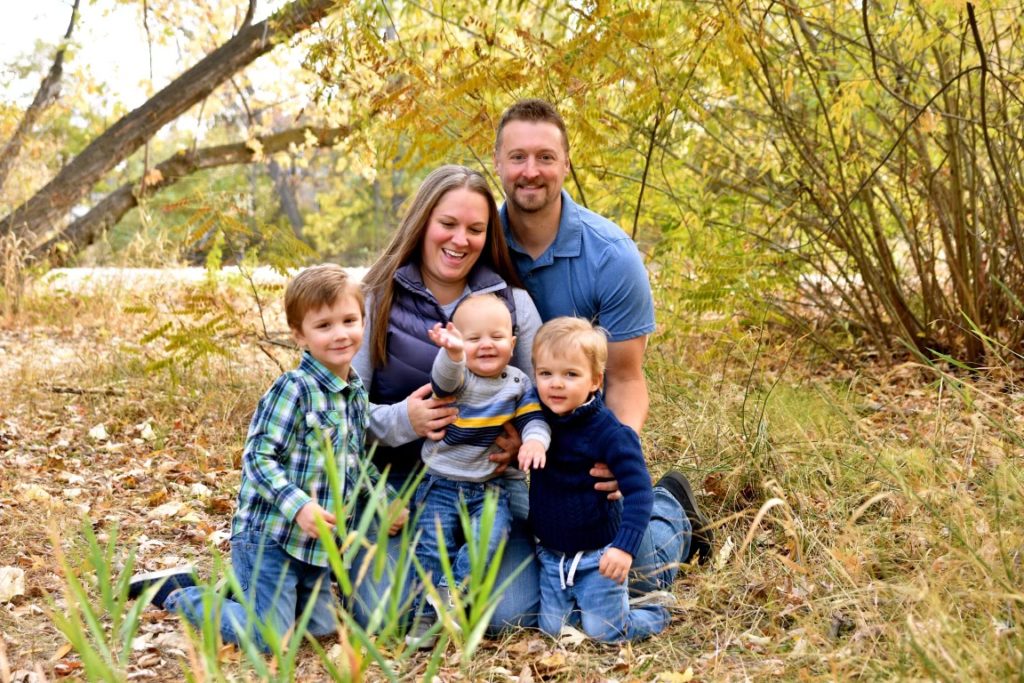 "Instead of feeling guilty for not having already implemented the plans and strategies, I feel empowered and encouraged to start now. "
Cassie, Mom of 3
(Payette, ID)
September Marco Polo Channel
"Being able to Marco Polo with Melanie has been a huge blessing! As a mom of 3 it's extremely convenient to stop and start to fit my schedule, as well as tailoring it to fit my family's needs. It's one thing to read a list and never tackle it, but Marco Polo has motivated me to get all our emergency essentials taken care of and organized! Wow!"
Ashley, Mom of 3   (Rancho Cordova, CA)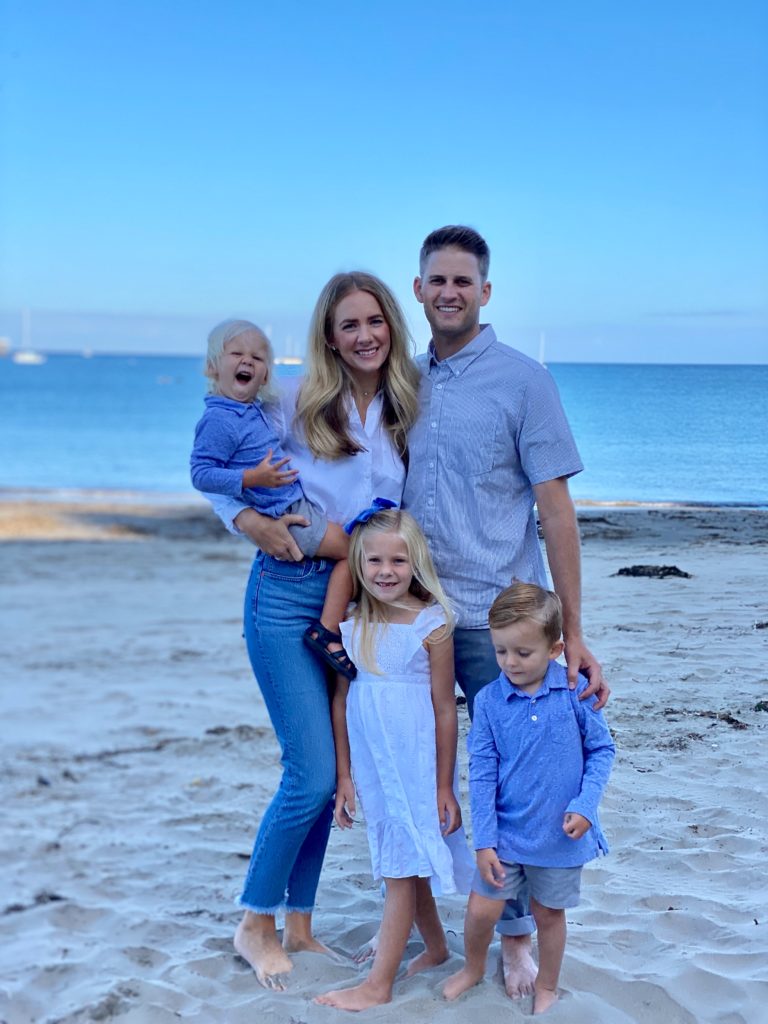 Commit to building the foundation of preparedness for your family this September