Hello, Instagrammers! This page is JUST for you. Below you will find links to things I've talked about in my posts/stories lately. Click on the title and it will take you to the post!
**This page contains affiliate links, which means if you make a purchase, I make a small commission at no extra cost to you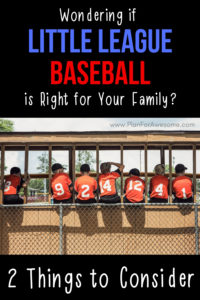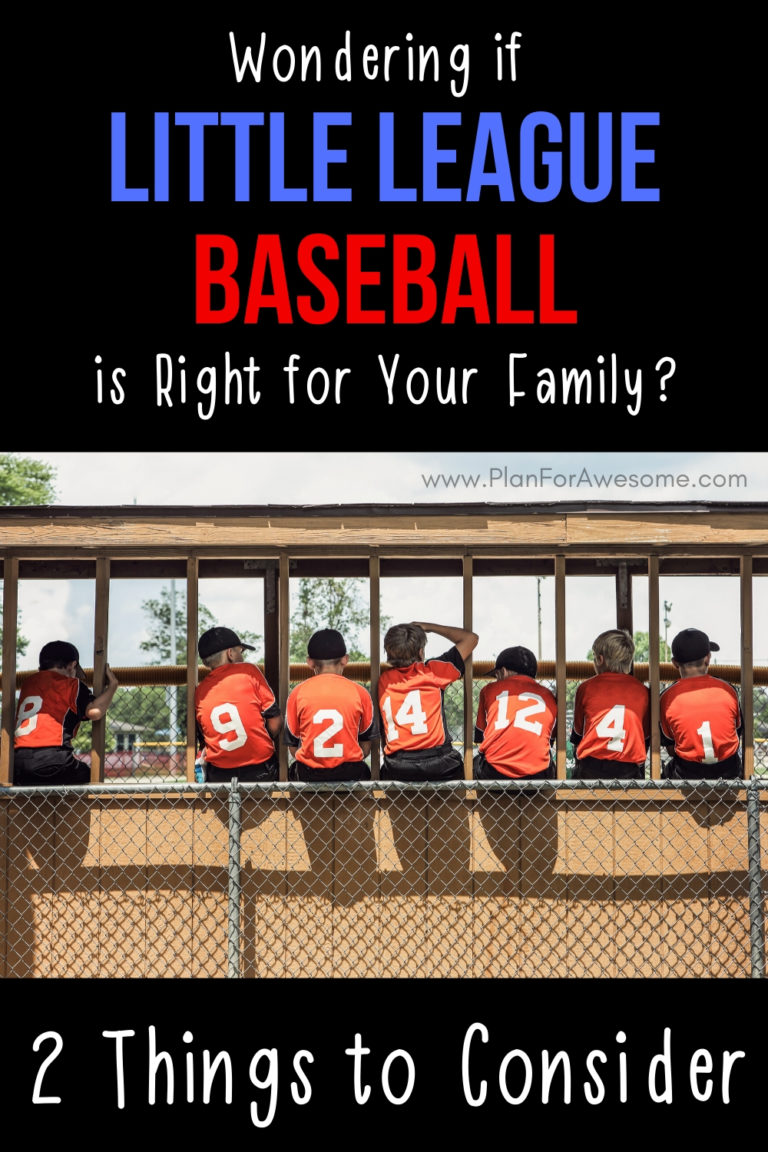 Come to the SEEK RETREAT with me on Saturday, March 28th in Farmington, UT, where I will be teaching a mini class on involving your kids in your service efforts! It's going to be an amazing day!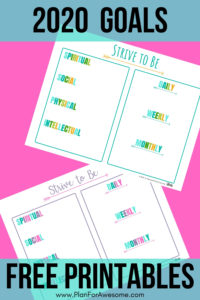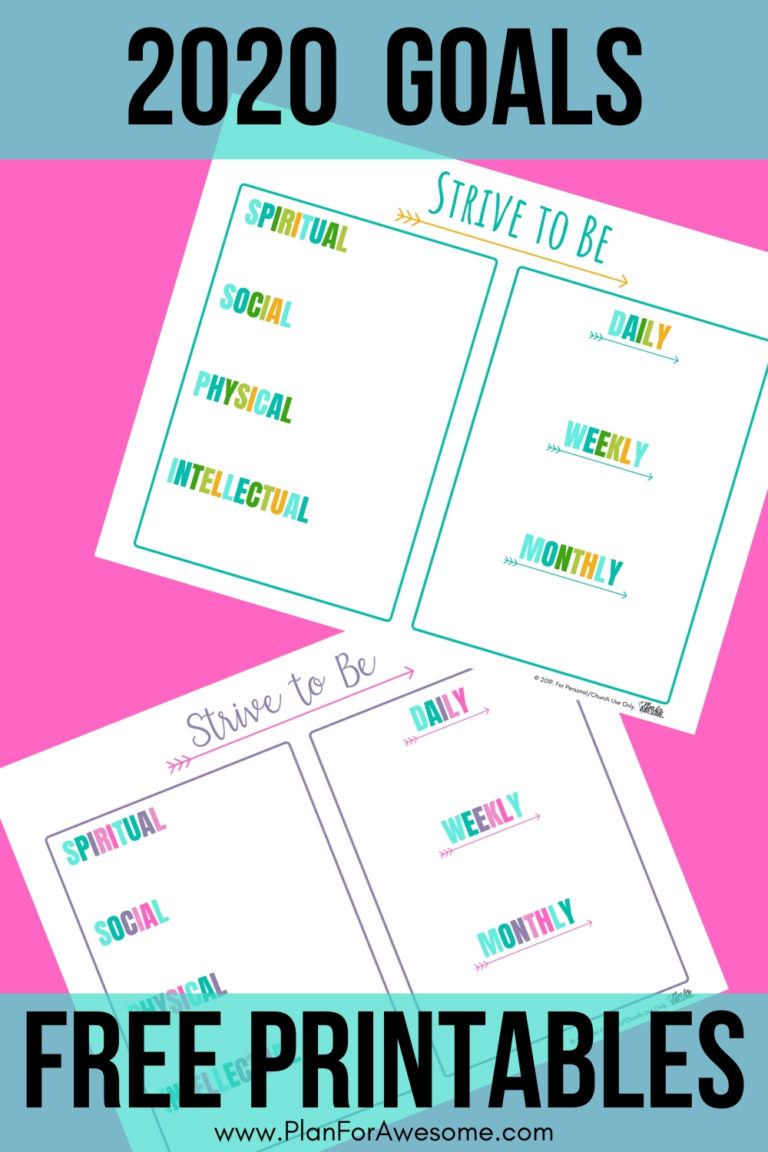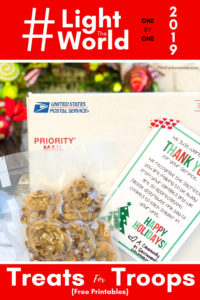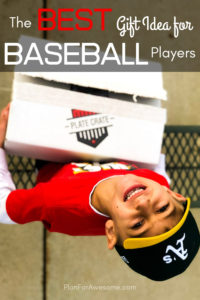 We got this for Briggs for his birthday and it's a total hit! It works AWESOME on the wall. It's just a super fun, unique gift idea – a remote control car that goes on the WALL!!!!
LOVE MY INSTANT POT! And it's $20 off – ends tonight!
AirPods – these wireless charging ones are $169.99 (15% off, down from $199.99).
AirPods – wired charging (these are the ones I have) are $144.99 (regularly $159.99).
AMAZON
This variety pack of flashlights is $9.99 today! That's $5 off. You get 6 flashlights: each one is a different color and they are all small in size, making it convenient to keep them in a drawer, next to a bed, etc. CHEAP, USEFUL stocking stuffers!
This 10-pack of N-95 masks is 30% off today, making them each $1.33!
Cast iron skillet/dutch oven/ lid 44% off! This is my favorite option for cast iron because it comes with a cast iron dutch oven and skillet that can also convert to a lid. I love the versatility of this set, because you are only paying for 2 pieces (which makes it easier to store as well) but you're getting a variety of pieces.
This awesome portable generator is $550 off!
This fire ladder, found HERE on Amazon, is 59% off, making it just $27.79
I love this organizer to pack our hair stuff in for vacations! And it's $6.32 today!!! To see how I use it, see this post!
This plug thingy is #4 on my tech gift list and it's also 40% off!
*Expires TODAY @ 11:59 PST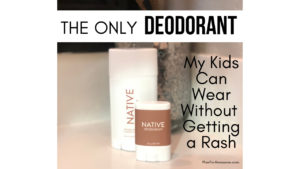 Use code CM2019
These are the glasses I buy 5 pairs at a time of, because they are SO AFFORDABLE AND adorable! And now stack 20% off on top of their insane prices (not joking, $9.99 a pair for a lot of the styles! The most expensive pair I've bought was $24.99)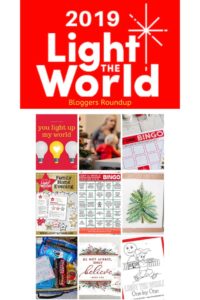 We got these this year and I LOVE THEM!!!!!!
AND I HAVE A COUPON CODE FOR YOU for 20% off your entire order!
This comes with painted wood leaves, a wipeable chalk pen, and craft string.
You write things you are grateful for on one side of the leaf, and then on the other side, you write
WHAT
you will
DO
to
SHOW
your gratitude for that thing. I LOVE that this takes the gratitude thing to the next level. Not to mention it serves as a lovely decoration in your home!
Use Code PLAN20 for 20% off your entire order!
Check out their other stuff while you're there – we have and LOVE their 25 Days of Christ Ornament set, as well as their Activity Cards for church!
I talked about this in my stories…
THEIR MAKEUP REMOVER IS $5 a bottle til 10/31!!!! WHAT?! I just stocked up!!!!
My favorite products from them are:
BB CREAM! It's THE BEST! (I wear EMPOWERED)
Bronzer (I wear BRAVE)
Eyeliner (I wear FOCUS most of the time, but sometimes I wear WORTH for a softer look and it's super pretty!)
Brow Kit – (I wear REFINE)
Lipgloss – I love their lip gloss because it's not sticky! (I have GOALS and STRIVE)
Lipliner – I have DARING and wear it with their lip gloss and rub it in so there isn't a harsh line, but it just darkens the lip gloss a little
I have been wanting to try their makeup removing cloths because I've heard they're amazing so I just added those to my last order. I'll let you know how I like them!!!