Check out the October Thrive Life Specials
WHAT YOU WANT TO KNOW BEFORE FILLING YOUR DELIVERY CART THIS MONTH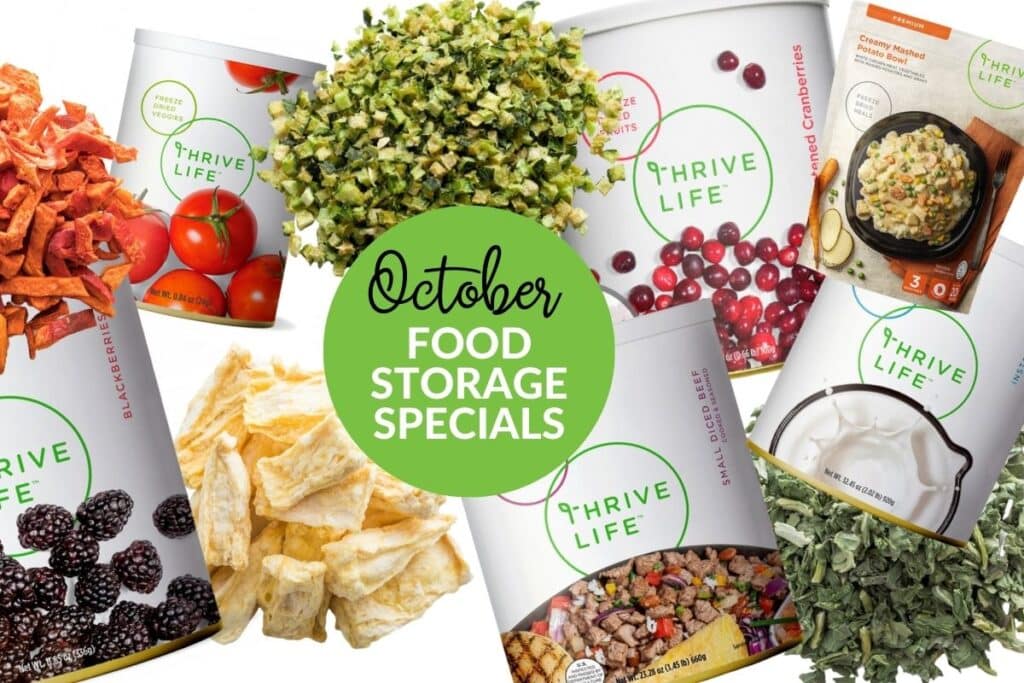 The October Thrive Life specials are here and I see some favorites on this list. I won't even make you wait – PINEAPPLE. 
As per the usual, I'm not listing these in any particular order, and I'm sharing my honest opinion.
**This post contains affiliate links, which means if you click on a link and make a purchase, I may make a small commission at no extra cost to you.
My family doesn't like cooked bell peppers in meals, so I can't speak for these.
I have tried them straight from the can and they're fine for a snack – nothing to write home about, but nothing to complain about either.
Honestly, I haven't tried these. My family doesn't like cooked tomatoes so it didn't make sense to have these in our food storage.
This is pretty darn good! I will say, it has a bit of a reheated taste – I can definitely tell it's not fresh meat, but the rest of my family can't. It really depends on your sensitivity to meat.
As with all meats, I highly recommend browning this real quick in a pan (after reconstituting it, but before adding it to your recipe).
My favorite way to use this is to reconstitute it and throw it in a pot with some gravy that I make from a seasoning packet, and then I serve the gravy and meat over rice.
You can purchase diced beef to add to your food storage HERE.
These are interesting – in a good way! They're chopped SUPER teeny tiny.
They have a super fresh flavor – it's hard to describe but it's like the freshest cucumber I've ever had.
These are actually really good just straight out of the can – but I also love throwing them on a salad!
*Warning: if you eat too many of them, they can chew up your mouth, kind of like Captain Crunch cereal. 😅
Click here if you're ready to add cucumber dices to your order.
Just like I wouldn't recommend eating cranberries straight out of the bag, I wouldn't recommend eating this right out of the can.

But they ARE a wonderful option to be able to store for a time when cranberries may not be available. 
Kind of like applesauce – I like knowing that I could make a little something with these to mix up the flavor in a meal.
Add freeze dried cranberries to your cart by clicking this link.
PLEASE send me an email! Don't delay getting started on your food storage just because something is confusing. I am here to help. If something is confusing to you, or even if you have questions about a previous order, PLEASE ASK!
melanie@planforawesome.com
Quick Ordering Reminders: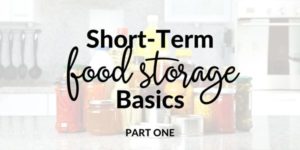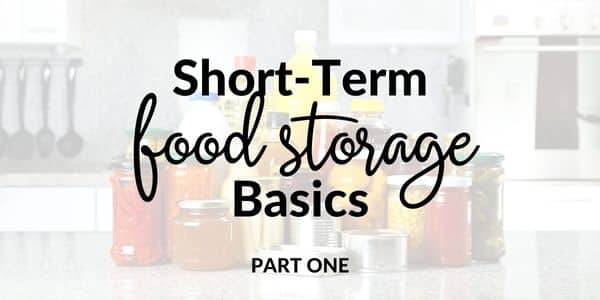 A beginner's guide to short-term food storage and the differences between short-term and long-term food storage.
Read More »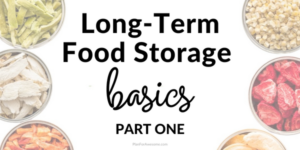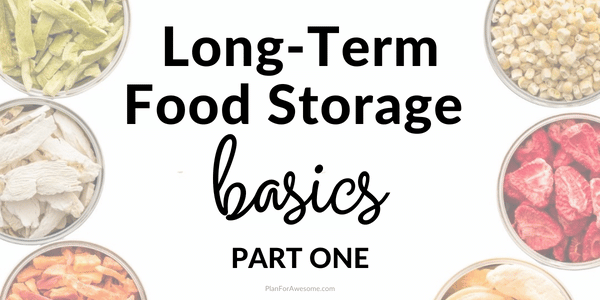 Answers to some of your most asked questions about long-term food storage, including the difference between dehydrated and freeze dried food.
Read More »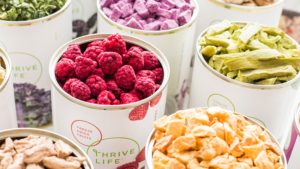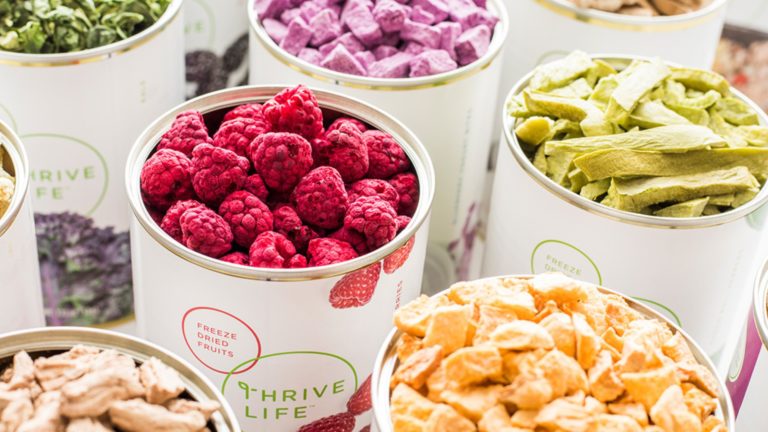 While every family's food storage needs are a little different, every family needs food storage. These 12 items are my top favorites – most of them I even use on a regular basis when I'm out of the grocery store version.
Read More »