March 2023 Thrive Life Food Storage specials
Here Are my thoughts on the specials this month
Short, sweet and to the point. I'm sharing the basics about each of the foods that are on sale in March.
**This post contains affiliate links, which means if you click on a link and make a purchase, I may make a small commission at no extra cost to you.
This is pretty darn good! I will say, it has a bit of a reheated taste – I can definitely tell it's not fresh meat, but the rest of my family can't. It really depends on your sensitivity to meat.
My favorite way to use this is to reconstitute it and throw it in a pot with some gravy that I make from a seasoning packet, and then I serve the gravy and meat over rice.
You can purchase diced beef to add to your food storage HERE.
These are an awesome snack!  They are just how you would imagine them. My only complaint is that they disappear too quickly. They are sliced similarly to the apples, and are just entirely too easy to eat too many of too quickly. 
Who else reaches for the mushrooms and they're black and slimy? It feels like every time I buy fresh mushrooms, they go bad before I get the chance to use them. Because of this, I use Thrive Life's freeze dried mushrooms in my cooking instead of fresh mushrooms. Every single time.
They are so awesome to have on hand to just toss in a sauce. You can rehydrate first or if you're putting them in a meal with liquid in it (like soup), just toss them right in.
Super convenient for every day and an awesome option to give you some variety in your food storage meals.
If you'd like to give these mushroom pieces a try, click here.
PLEASE send me an email! Don't delay getting started on your food storage just because something is confusing. I am here to help. If something is confusing to you, or even if you have questions about a previous order, PLEASE ASK!
melanie@planforawesome.com
Quick Ordering Reminders: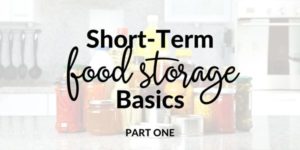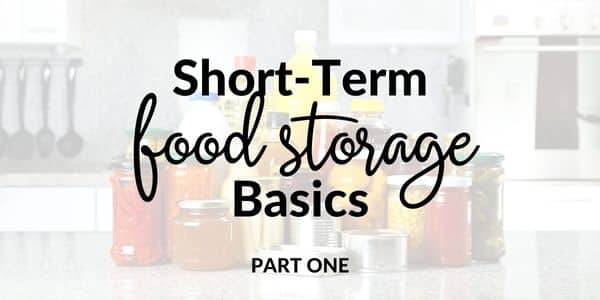 A beginner's guide to short-term food storage and the differences between short-term and long-term food storage.
Read More »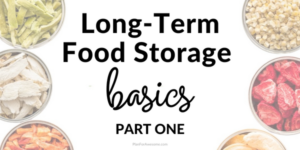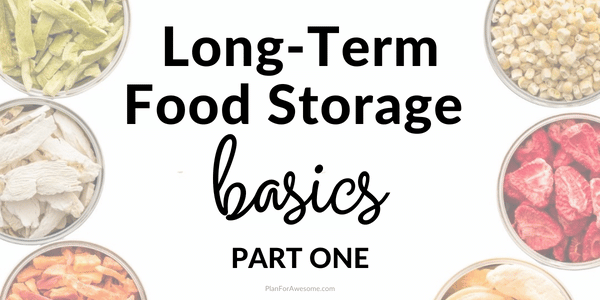 Answers to some of your most asked questions about long-term food storage, including the difference between dehydrated and freeze dried food.
Read More »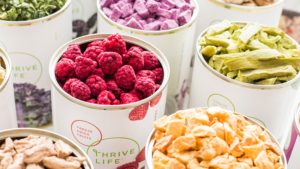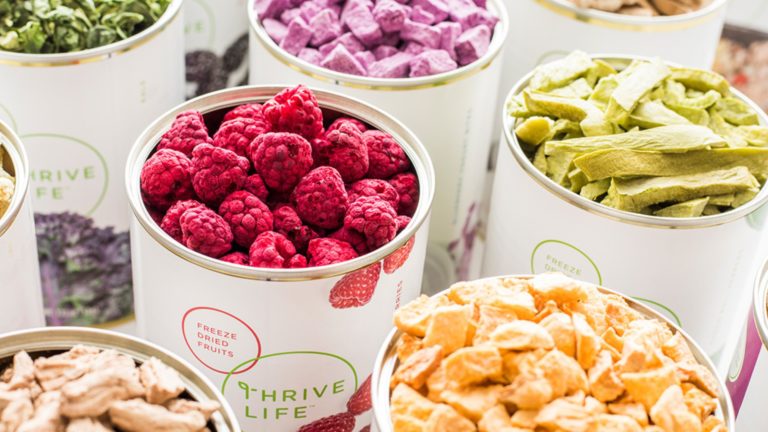 While every family's food storage needs are a little different, every family needs food storage. These 12 items are my top favorites – most of them I even use on a regular basis when I'm out of the grocery store version.
Read More »