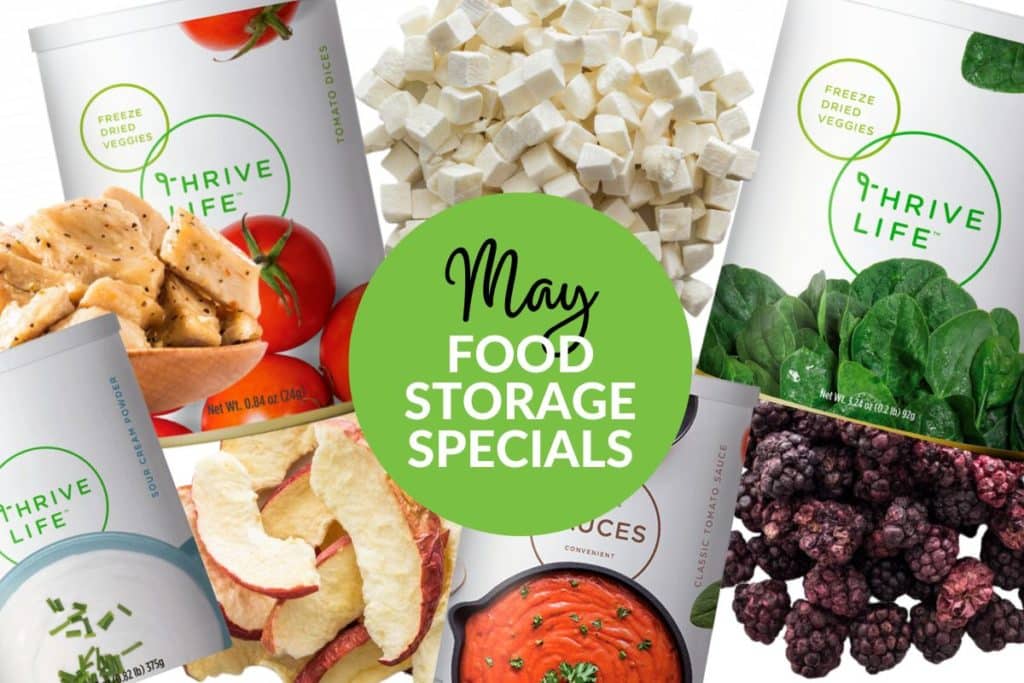 Check Out the Monthly Food Storage Specials from Thrive Life
What's on sale in May 2023
If you are serious about building your long-term food storage, I honestly think you need to take advantage of the monthly food storage specials from Thrive Life.
Every month I share what I love, what I don't, and which foods I have yet to try (or if I plan on trying them). These freeze-dried foods are listed in no particular order.
Ready? Let's go!
**This post contains affiliate links, which means if you click on a link and make a purchase, I may make a small commission at no extra cost to you.
I've tried these once and they were great!  I threw them in a soup.  I just don't use diced potatoes very often in my cooking, so I don't have very much experience with these.
I don't do re-heated chicken and this qualifies.  I'm a chicken snob – I know.  It has a canned chicken/microwaved chicken vibe to me. So if you don't like nuked chicken, then you may not love this, so maybe start with a pantry can and give it a try before you buy it by the case.
Most people seem to like these chicken slices just fine. And with a 25-year shelf-life they're a really great protein option for your long-term food storage.
Click here to add Thrive Life chicken slices to your order now.
These truly make a great snack for any time. Super convenient to toss in a lunch box or just munch on straight out of the can.
Just beware, if you're not going to eat them pretty quick (like within a couple to a few weeks) or if the lid isn't secure, they will get kind of chewy.
Click here to add freeze dried apple slices to your order this month.
PLEASE send me an email! Don't delay getting started on your food storage just because something is confusing. I am here to help. If something is confusing to you, or even if you have questions about a previous order, PLEASE ASK!
melanie@planforawesome.com
Quick Ordering Reminders: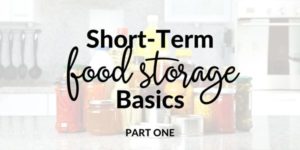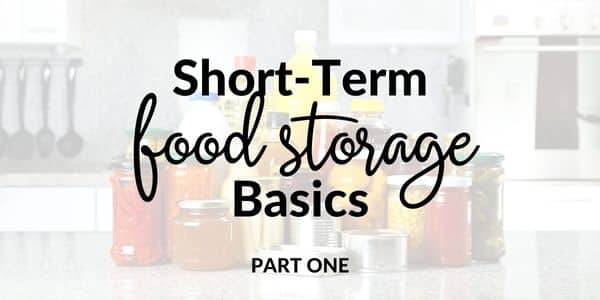 A beginner's guide to short-term food storage and the differences between short-term and long-term food storage.
Read More »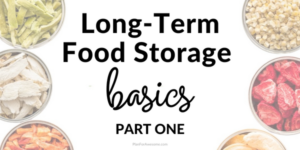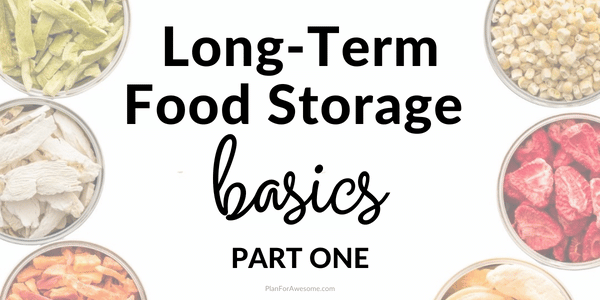 Answers to some of your most asked questions about long-term food storage, including the difference between dehydrated and freeze dried food.
Read More »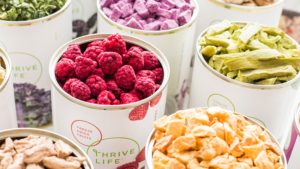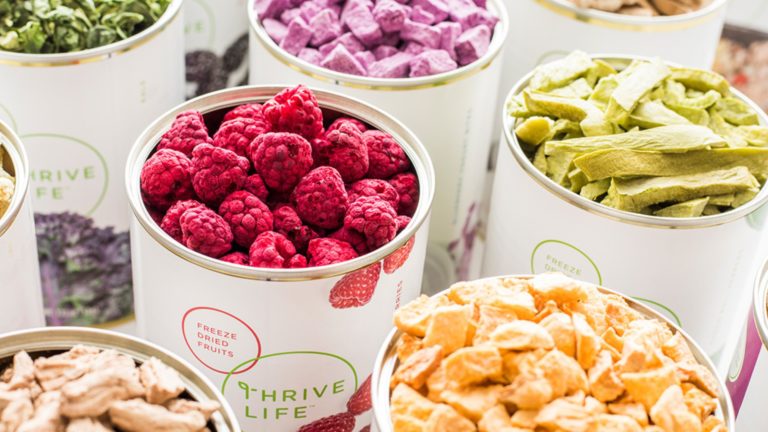 While every family's food storage needs are a little different, every family needs food storage. These 12 items are my top favorites – most of them I even use on a regular basis when I'm out of the grocery store version.
Read More »