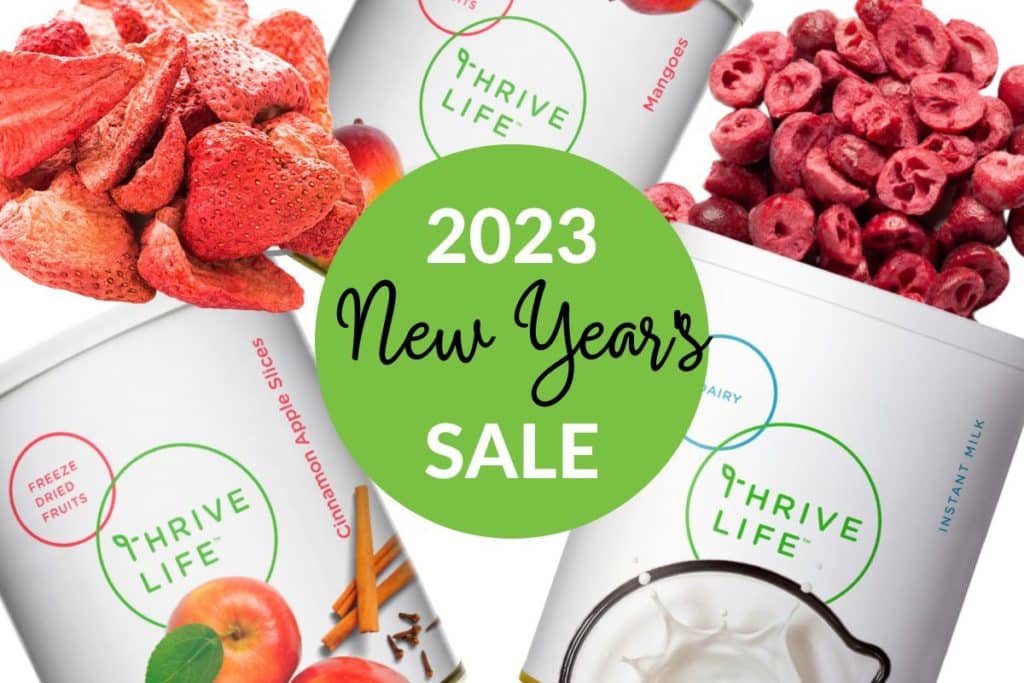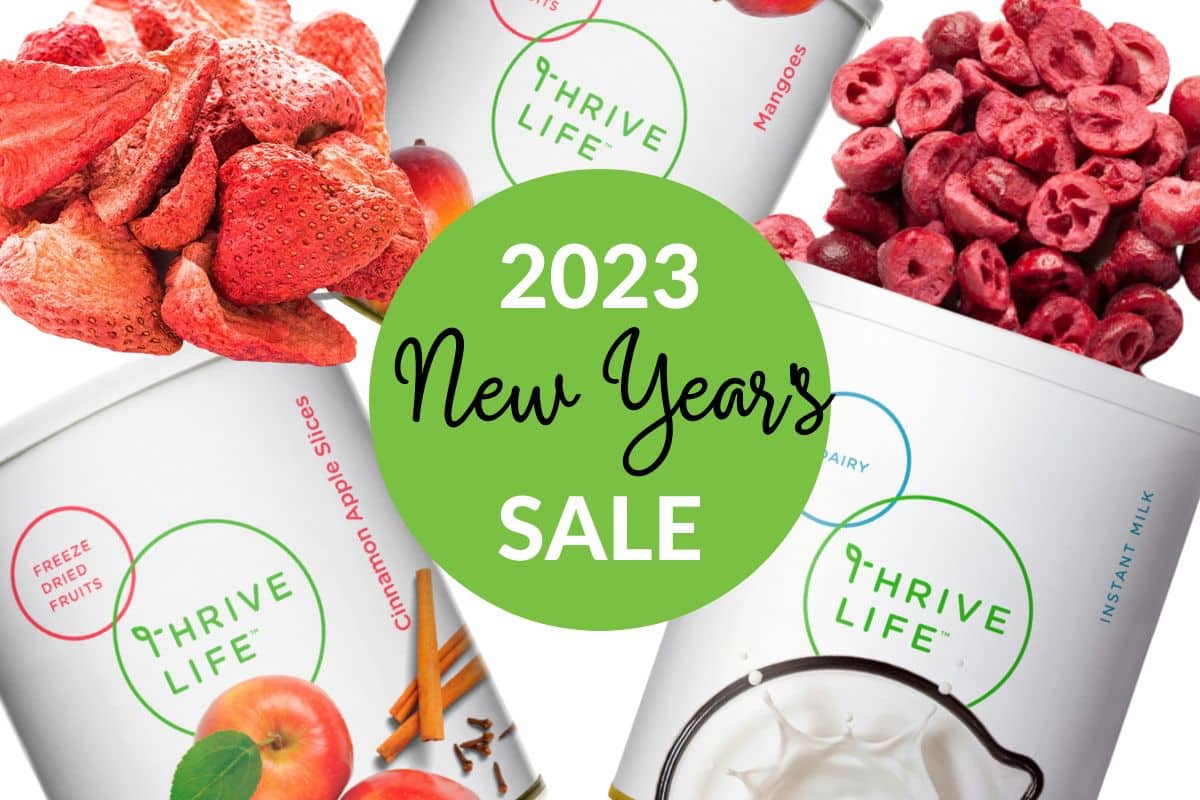 Thrive Life New Year's Sale | January 2023
50% off some of your freeze dried favorites
One week. 50% off. Can you believe it?!?!
And one of my absolute ESSENTIAL favorite items is included! Cue the confetti!!! 
**This post contains affiliate links, which means if you click on a link and make a purchase, I may make a small commission at no extra cost to you.
Basically, all other food storage milk is disgusting and Thrive Life is the only one worth storing. The end.
Seriously, this is one of the items that sets Thrive apart from other food storage companies. Their milk is AMAZING. Like, you can't tell a difference. It's 100% real milk. Even my teenagers can't tell the difference (as long as they don't see where it comes from! HA!)
I literally poured a glass for my teenage son and he drank the whole thing, no questions asked. I have never in my life heard of a powdered milk that tastes so good you can't tell the difference between it and normal fresh milk.
I CANNOT RECOMMEND THIS MILK ENOUGH! It is the only milk I would ever consider spending money on to store long-term. With a 25-year shelf life and free shipping over $99 if you choose the monthly delivery service option, this is an incredible investment!
At half off, it comes out to be $5.60 a gallon, which isn't that much more than what normal milk costs from the store!
Click here if you're ready to purchase the BEST (and ONLY) Instant Milk.
Check out this post for details on shelf life, cost, and serving information of Thrive Instant Milk.
Cranberries are such a holiday fruit in my mind. But, I can also see mixing them up in a trail mix at any time of year.
They are definitely zingy and exactly what you would expect out of cranberries – they are sweetened, but not to the point of something like a Craisin.  These definitely pack a punch! 
These aren't typically available year-round, so if you missed them during the holiday sales go ahead and grab some now if they're on your wish list.
PLEASE send me an email! Don't delay getting started on your food storage just because something is confusing. I am here to help. If something is confusing to you, or even if you have questions about a previous order, PLEASE ASK!
melanie@planforawesome.com
Quick Ordering Reminders: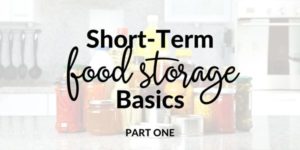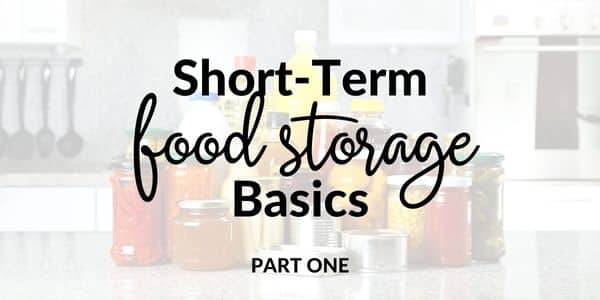 A beginner's guide to short-term food storage and the differences between short-term and long-term food storage.
Read More »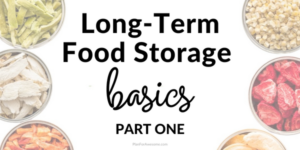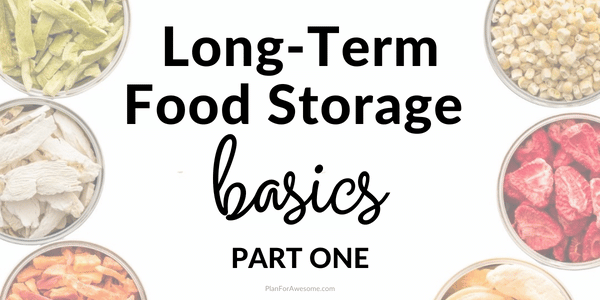 Answers to some of your most asked questions about long-term food storage, including the difference between dehydrated and freeze dried food.
Read More »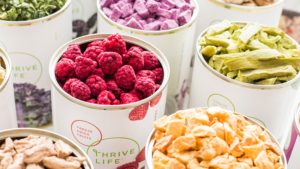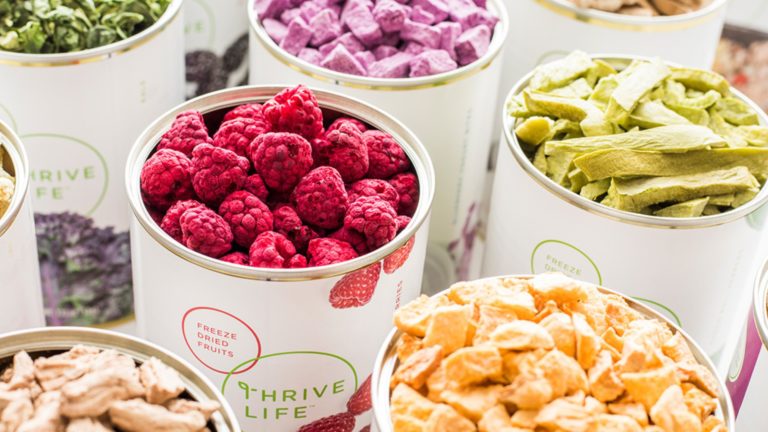 While every family's food storage needs are a little different, every family needs food storage. These 12 items are my top favorites – most of them I even use on a regular basis when I'm out of the grocery store version.
Read More »