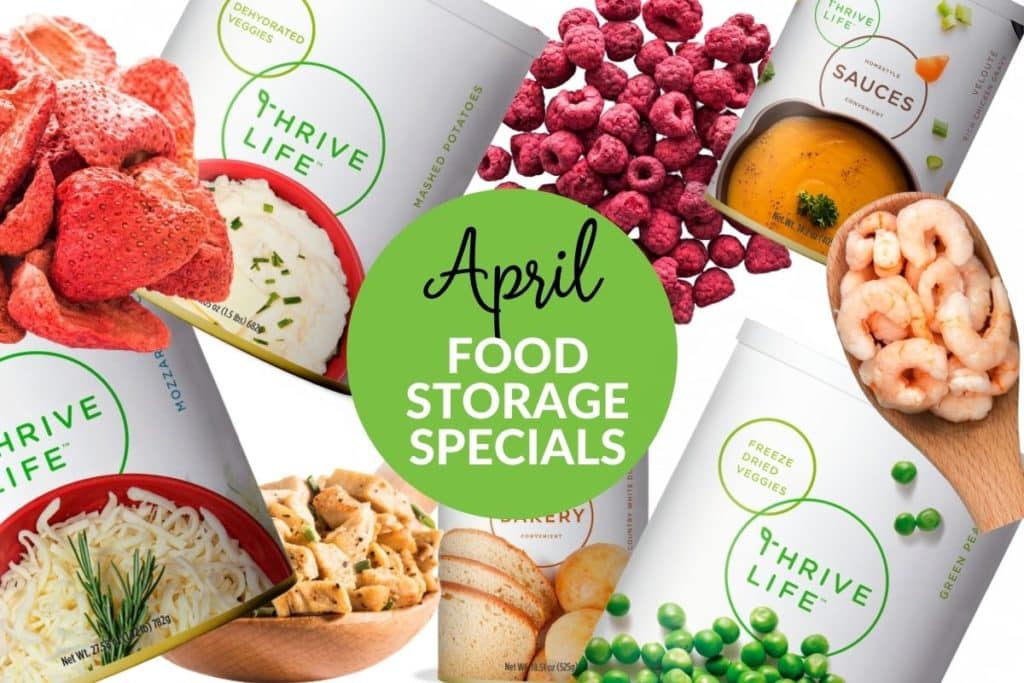 April 2023 Thrive Life Food Storage Specials
WHAT YOU WANT TO KNOW BEFORE FILLING YOUR DELIVERY CART THIS MONTH
By now, I think I've made it clear that I am not a fan of anything other than freshly cooked chicken. This tastes like microwaved chicken to me when I reconstitute it. It makes sense – it's not Thrive's fault. It's just the nature of cooking meat and then reheating it later. I don't fault Thrive – just my picky taste buds.
BUT, most people think this tastes totally fine. So unless you're a chicken snob like me, this would be a good addition to your food storage.
These are pretty dang good. I actually think they're good straight out of the can. Have you ever had a Cup O Noodle? You know how there are always a couple peas at the top? That's exactly what these are: freeze dried peas.
They're great straight from the can, they're great cooked in a meal (like chicken pot pie), and they're great reconstituted and heated up as a side of vegetables.
Veloute (aka Chicken Gravy)
I haven't tried this yet, but am definitely interested…I'll let you know once I've tried it!
I am not a shrimp fan, so I have never tried this personally, but I did ask a friend to try it for me, and she made her shrimp pasta dish that her family loves, and she said it was good and none of the kids mentioned that anything tasted different about the shrimp.
So given that, I'd recommend this if you have any recipes that involve shrimp!
This is your last chance to grab freeze-dried shrimp, if that's your jam. Thrive Life is discontinuing this product.
PLEASE send me an email! Don't delay getting started on your food storage just because something is confusing. I am here to help. If something is confusing to you, or even if you have questions about a previous order, PLEASE ASK!
melanie@planforawesome.com
Quick Ordering Reminders:
5 simple things you can do to get your family prepared if you don't have thousands of dollars or hundreds of hours
Receive EXCLUSIVE SUBSCRIBER-ONLY FREE PRINTABLES, INCLUDING "THIS OR THAT EMERGENCY PREPAREDNESS," with 5 things that take 15 minutes or less!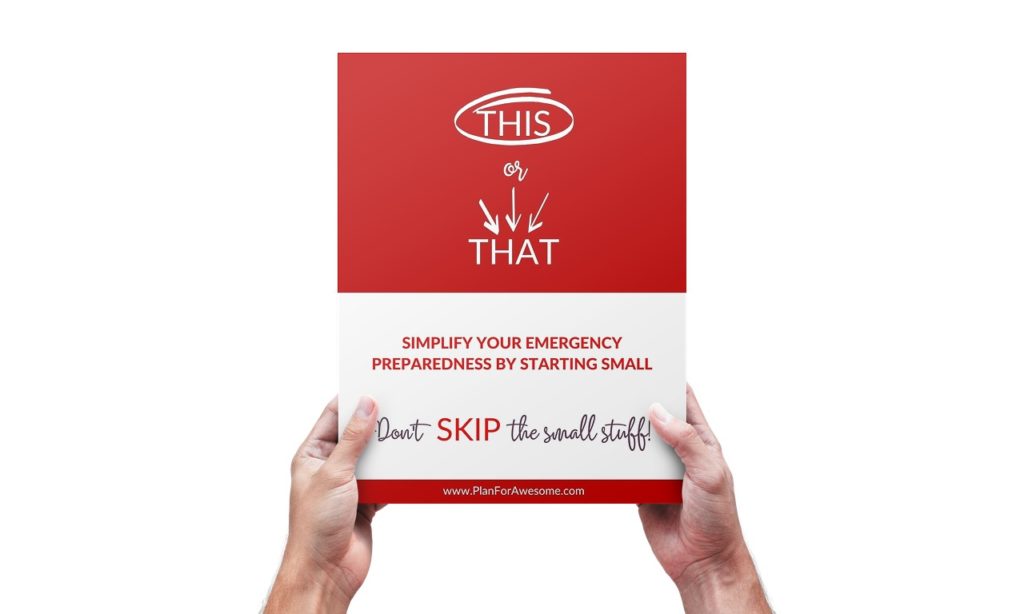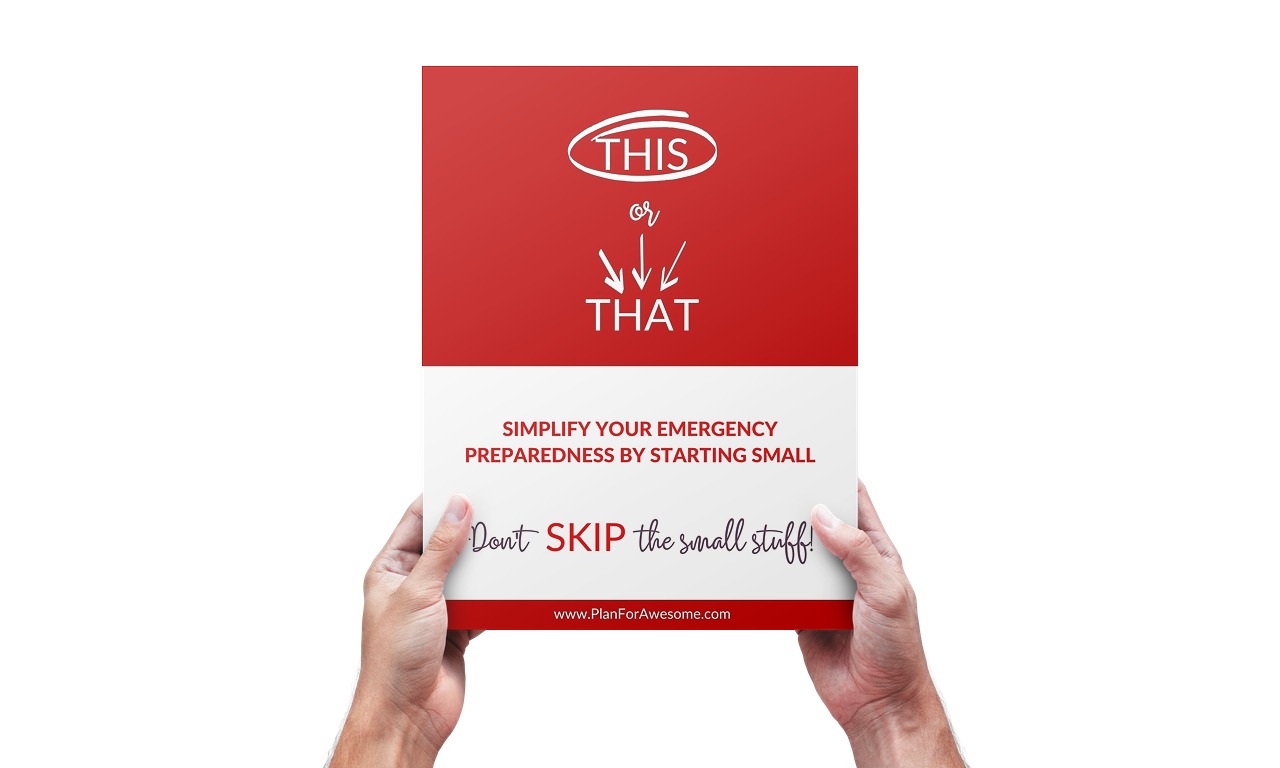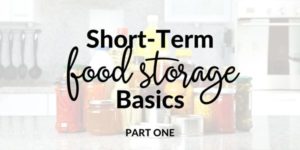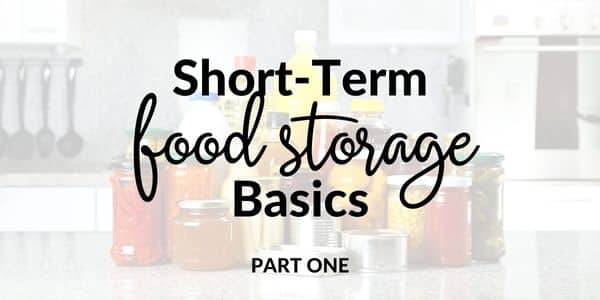 A beginner's guide to short-term food storage and the differences between short-term and long-term food storage.
Read More »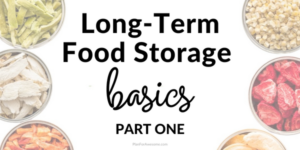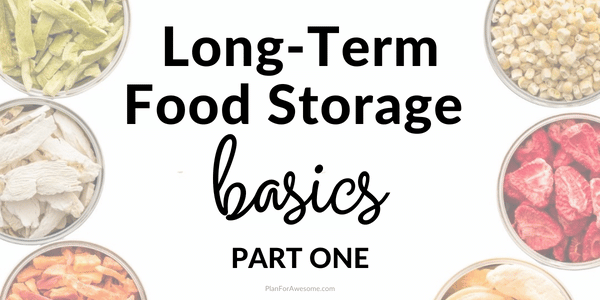 Answers to some of your most asked questions about long-term food storage, including the difference between dehydrated and freeze dried food.
Read More »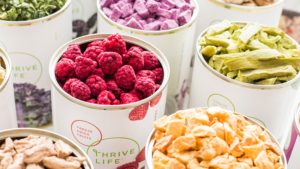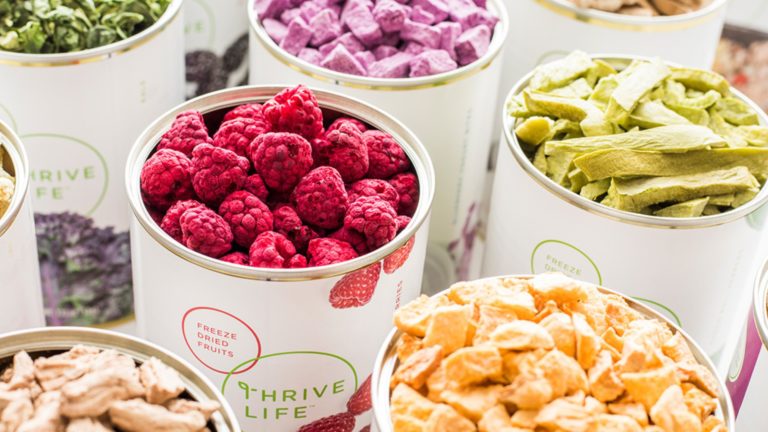 While every family's food storage needs are a little different, every family needs food storage. These 12 items are my top favorites – most of them I even use on a regular basis when I'm out of the grocery store version.
Read More »