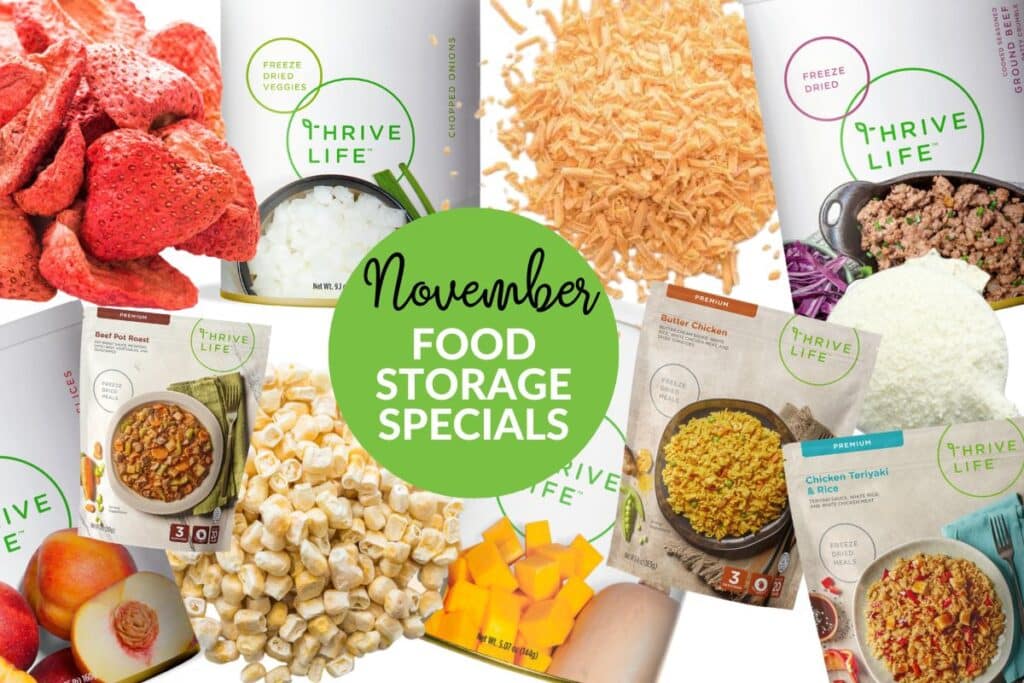 November Thrive Life Specials: What You Need to Know
READ THIS BEFORE FILLING YOUR CART THIS MONTH
There are some really good things among the November Thrive Life specials! Including the one I actually give as a gift and have been told is life-changing. Keep reading to learn more about these food storage favorites. And remember, these are my opinions and listed in no particular order.
**This post contains affiliate links, which means if you click on a link and make a purchase, I may make a small commission at no extra cost to you.
These are a great snack if you like peaches!  They are just how you would imagine them. My only complaint is that they disappear too quickly. They are sliced similarly to the apples, and are just entirely too easy to eat too many of too quickly. 
Strawberry Slices - 30% off
Shredded Cheddar Cheese - 25% off
Butternut Squash - 35% off
Meat that can sit on a shelf for 25 years? Sounds made up, right? Nope! It's real!
Use it just like you would in any recipe you'd normally put ground beef in. Cool, huh?
Its appearance does resemble dog food, I'm not gonna lie.  But once you have it cooked up and browned and in a meal, your kids won't know what it looked like coming out of the can, I promise.
Pro Tip: I have found that browning the hamburger after reconstituting it, makes a HUGE difference in the taste and makes it taste a lot fresher to me, so I would highly recommend throwing it in a pan and browning it before throwing it into a meal.
Click here if you want to add ground beef to your delivery.
Basically, all other food storage milk is disgusting and Thrive Life is the only one worth storing. The end.
**Update: the LDS Home Storage Center has changed their milk, and now it is actually quite good. I ordered some so I could do a taste test, and I am happy to report that I can recommend it, full send. It comes in mylar bags, rather than cans, and it does come from a different company, but it's a great price, so here is the link to the LDS church's milk. You do have to pay shipping, but the shipping cost is minimal.
Seriously, this is one of the items that sets Thrive apart from other food storage companies. Their milk is AMAZING. Like, you can't tell a difference. It's 100% real milk. Even my teenagers can't tell the difference (as long as they don't see where it comes from! HA!) I literally poured a glass for my teenage son and he drank the whole thing, no questions asked. I have never in my life heard of a powdered milk that tastes so good you can't tell the difference between it and normal fresh milk.
If you want to hear more of my thoughts on this instant milk powder, just go read this post.
Click here if you want to add Thrive Life milk to your food storage.
Meal Variety Packs - 25% off
Thrive meals are new-ish and I haven't tried these yet…but they look good. I'll let you know when I try them!
My brother is a backpacker and has typically used Mountain House food.  He has tried these Thrive meals and liked the Thrive ones way better than Mountain House!
PLEASE send me an email! Don't delay getting started on your food storage just because something is confusing. I am here to help. If something is confusing to you, or even if you have questions about a previous order, PLEASE ASK!
melanie@planforawesome.com
Quick Ordering Reminders: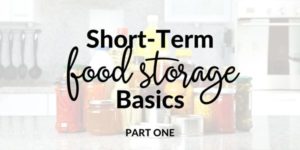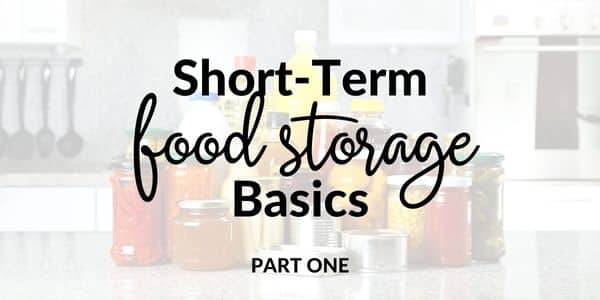 A beginner's guide to short-term food storage and the differences between short-term and long-term food storage.
Read More »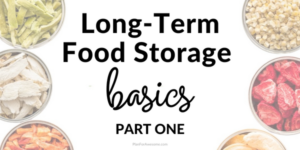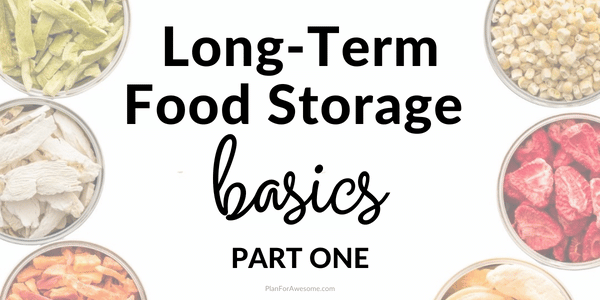 Answers to some of your most asked questions about long-term food storage, including the difference between dehydrated and freeze dried food.
Read More »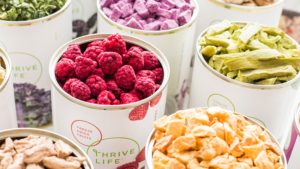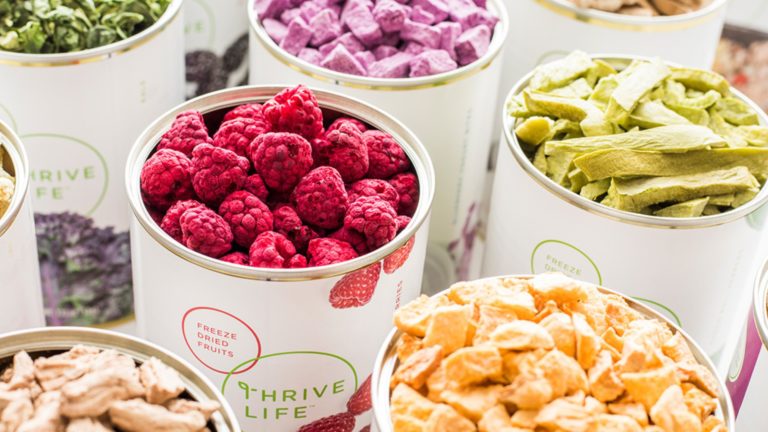 While every family's food storage needs are a little different, every family needs food storage. These 12 items are my top favorites – most of them I even use on a regular basis when I'm out of the grocery store version.
Read More »