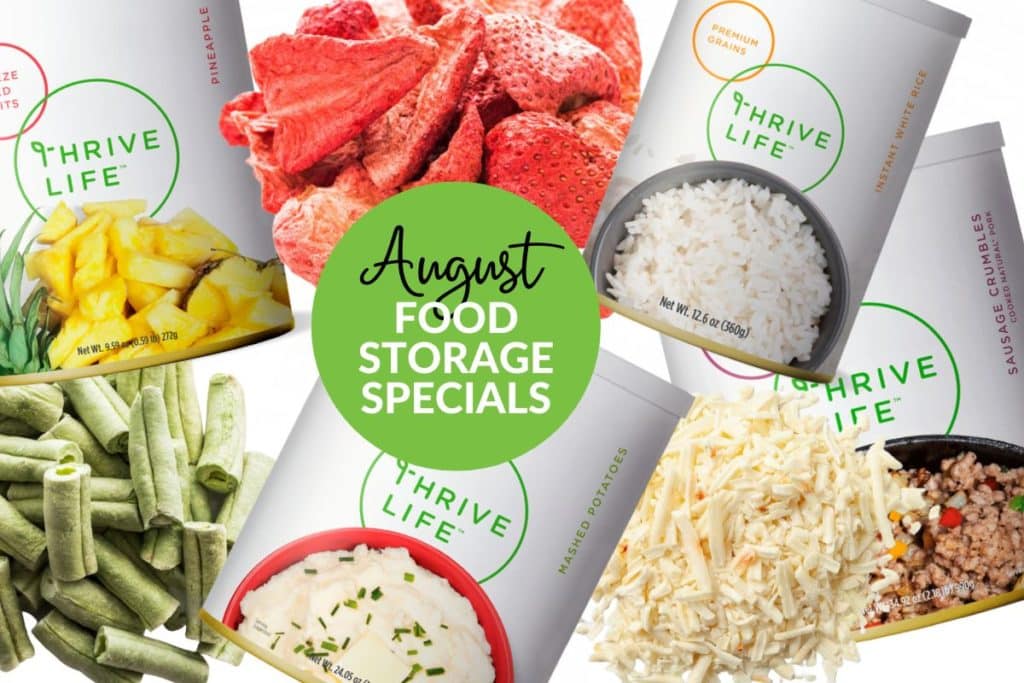 Here are your August Food Storage Specials from Thrive Life
WHAT YOU WANT TO KNOW BEFORE FILLING YOUR DELIVERY CART THIS MONTH
August might seem like a strange month to stock up on food storage, but I actually think it's a great time to add some well loved foods to your stash. Then you'll have something to grab for a quick meal or snack during those weeks where life is a bit more than you want it to be.
Keep reading to find out what's on sale this month. And as always, I'm sharing my thoughts on what I like and don't like.
**This post contains affiliate links, which means if you click on a link and make a purchase, I may make a small commission at no extra cost to you.
Cooks up just like any other instant rice and tastes great! I don't know about your family, but we go through A LOT of rice – I would hate to be without such a popular staple.
However, I apply the same logic to rice as I do to the refried beans and black beans.  Rice has a really decent shelf life, just in the packaging it comes in from the store.  Minute Rice in a box is a heck of a lot cheaper than this Thrive Instant White Rice.  So…I store Minute Rice in a box, and I rotate through it as I use it.
Having said that, this rice is super delicious and super fast to cook!
PLEASE send me an email! Don't delay getting started on your food storage just because something is confusing. I am here to help. If something is confusing to you, or even if you have questions about a previous order, PLEASE ASK!
melanie@planforawesome.com
Quick Ordering Reminders: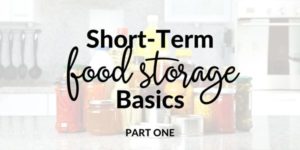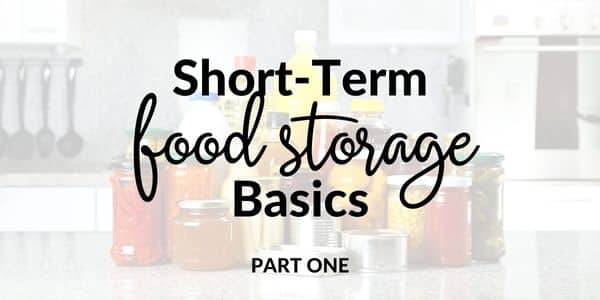 A beginner's guide to short-term food storage and the differences between short-term and long-term food storage.
Read More »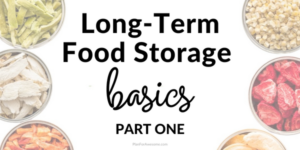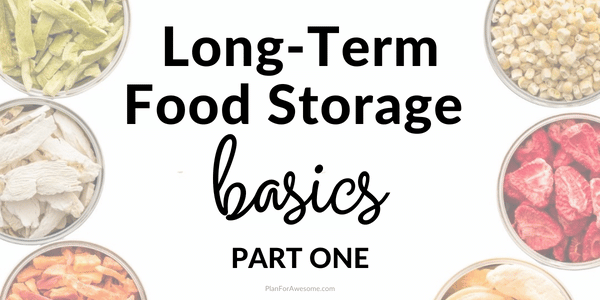 Answers to some of your most asked questions about long-term food storage, including the difference between dehydrated and freeze dried food.
Read More »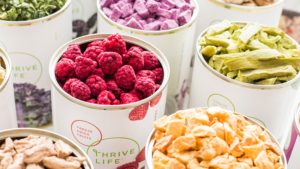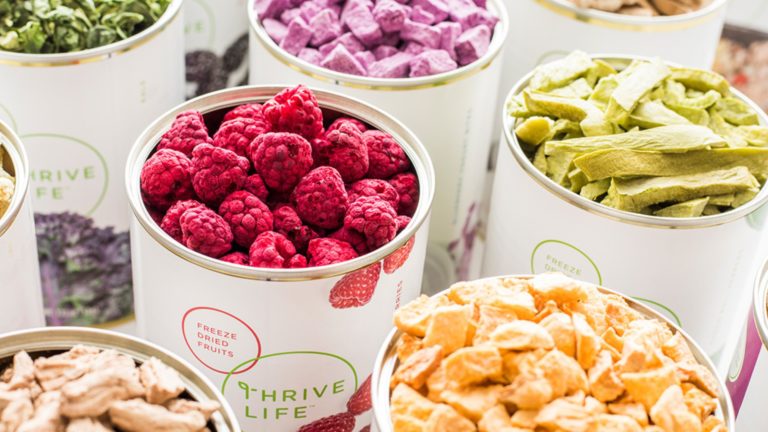 While every family's food storage needs are a little different, every family needs food storage. These 12 items are my top favorites – most of them I even use on a regular basis when I'm out of the grocery store version.
Read More »