Here are your 2023 June Food Storage Specials from Thrive Life
WHAT YOU WANT TO KNOW BEFORE FILLING YOUR DELIVERY CART THIS MONTH
This month has a couple of my favorite freeze-dried foods. Listed in no particular order, but as always I'll give you my honest opinion.
Get ready to add a few things to your monthly delivery!
**This post contains affiliate links, which means if you click on a link and make a purchase, I may make a small commission at no extra cost to you.
These are an awesome snack!  They are just how you would imagine them. My only complaint is that they disappear too quickly. They are sliced similarly to the apples, and are just entirely too easy to eat too many of too quickly. 
These pack a punch for sure, so get ready to pucker up!
These are really tasty, but I prefer eating them WITH something else, to tone down the tartness. 

But they really are what you would expect from freeze dried raspberries!  Full of flavor and delicious!
YES. Yes to all the cheese.
I love cheese with a 25-year shelf life so much that it made my Top 12 Foods to Store in My Food Storage!
Can you imagine life without cheese?
Especially life where you are already limited on certain foods, so you're having to improvise a little (or a lot)?
Cheese just makes everything go down a little bit easier, amiright?
This is 100% cheddar cheese. It's a weird phenomenon eating dry, somewhat crunchy cheese from a can, but it's crazy how the taste is 100% there, even before reconstituting it.
After reconstituting it, you have totally normal, functional cheese. It even melts like regular cheese! (It is a little clumpy – if you throw this on a taco or a salad, you're gonna know it's not freshly grated cheese – but dang, I'll take it!)
For more information on cheese, how I use it, and the cost breakdown per serving/can, click here.
Click here if you're ready to add freeze-dried cheddar cheese to your cart.
PLEASE send me an email! Don't delay getting started on your food storage just because something is confusing. I am here to help. If something is confusing to you, or even if you have questions about a previous order, PLEASE ASK!
melanie@planforawesome.com
Quick Ordering Reminders: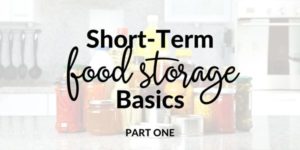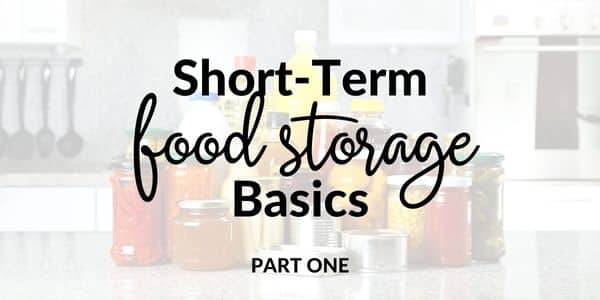 A beginner's guide to short-term food storage and the differences between short-term and long-term food storage.
Read More »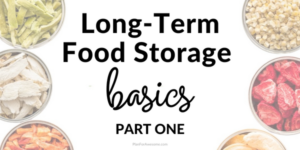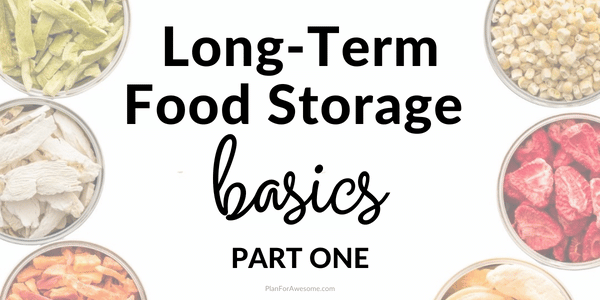 Answers to some of your most asked questions about long-term food storage, including the difference between dehydrated and freeze dried food.
Read More »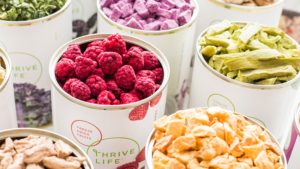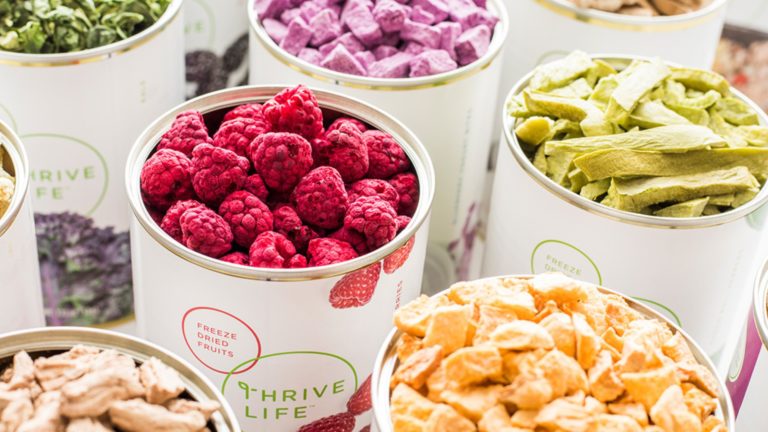 While every family's food storage needs are a little different, every family needs food storage. These 12 items are my top favorites – most of them I even use on a regular basis when I'm out of the grocery store version.
Read More »