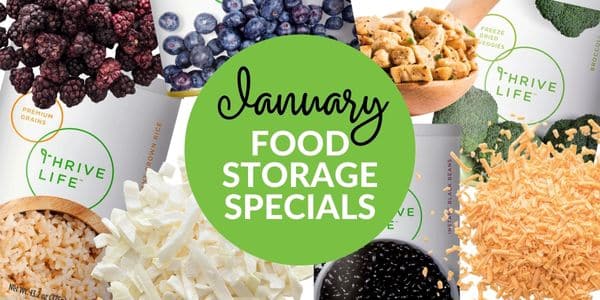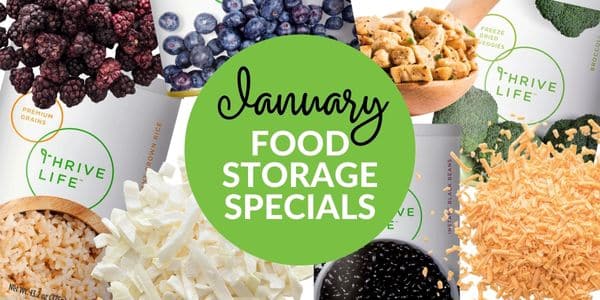 January 2023 Thrive Life Food Storage specials
WHAT YOU WANT TO KNOW BEFORE FILLING YOUR DELIVERY CART THIS MONTH
Just a reminder, these are in no particular order. My opinions are just that – I know I don't speak for everyone. 
Let's get to it.
**This post contains affiliate links, which means if you click on a link and make a purchase, I may make a small commission at no extra cost to you.
Crunchy and sweet. What's not to love?
The only problem is, there's no hiding the fact that you've been snacking on them.  After a handful of these, your tongue, teeth, and lips will be a beautiful shade of deep blueish-purpleish-blackish.  But don't worry-  that's all natural color right there. Wanna know how I know?
There's one ingredient in this can: blueberries. 
No additives.
No preservatives.
Just blueberries.
25 year shelf life.
I personally get the blueberries in the pantry can size, because I like them super fresh and crisp. This is one of those fruits that does get soft and chewy after being open for a few weeks, so if you're not going to go through an entire number 10 can within a few weeks, I recommend ordering these in the pantry can size. It just depends on how quickly you'll go through them.
To add freeze dried blueberries to your food storage, click here.
By now, I think I've made it clear that I am not a fan of anything other than freshly cooked chicken. This tastes like microwaved chicken to me when I reconstitute it. It makes sense – it's not Thrive's fault. It's just the nature of cooking meat and then reheating it later. I don't fault Thrive – just my picky taste buds.
BUT, most people think this tastes totally fine. So unless you're a chicken snob like me, this would be a good addition to your food storage.
If you'd like to give the Grilled Chicken Dices a try, click here.
Really awesome veggie straight out of the can or reconstituted and cooked!
If I am wanting some warm fresh broccoli with dinner, I just throw some of this in a pot with some water and bring it to a boil and cook it for a couple minutes, just like I would do with a frozen veggie. It is SO nice to always have fresh veggies available. And can you imagine how amazing it would be to have this if you didn't have access to fresh produce?!?!
Get your broccoli with a 25-year shelf life for your food storage here.
I am not used to using anything other than canned black beans, so these seem a little mushy to me. 
The consistency turned out somewhere in the middle of canned black beans and refried beans.


These are a stretch for me, because they cost so much more than normal cans of black beans from the grocery store.  Since cans of beans typically have a shelf life of over a year from when you purchase them, it just makes sense to save the money and be vigilant about always making sure we have several cans in our pantry at any given time.
If you'd like to give these Instant Black Beans a try, click here.
PLEASE send me an email! Don't delay getting started on your food storage just because something is confusing. I am here to help. If something is confusing to you, or even if you have questions about a previous order, PLEASE ASK!
melanie@planforawesome.com
Quick Ordering Reminders: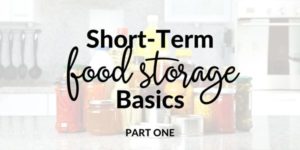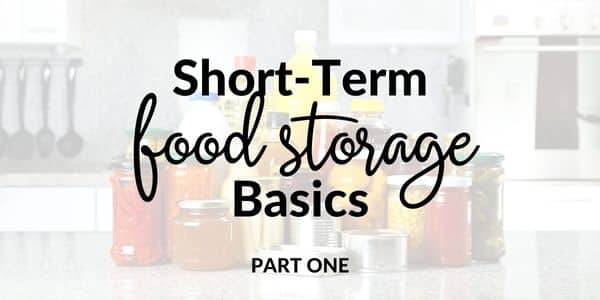 A beginner's guide to short-term food storage and the differences between short-term and long-term food storage.
Read More »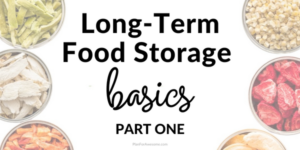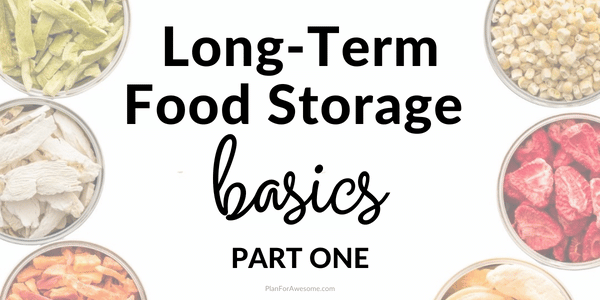 Answers to some of your most asked questions about long-term food storage, including the difference between dehydrated and freeze dried food.
Read More »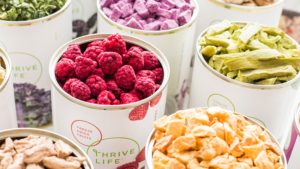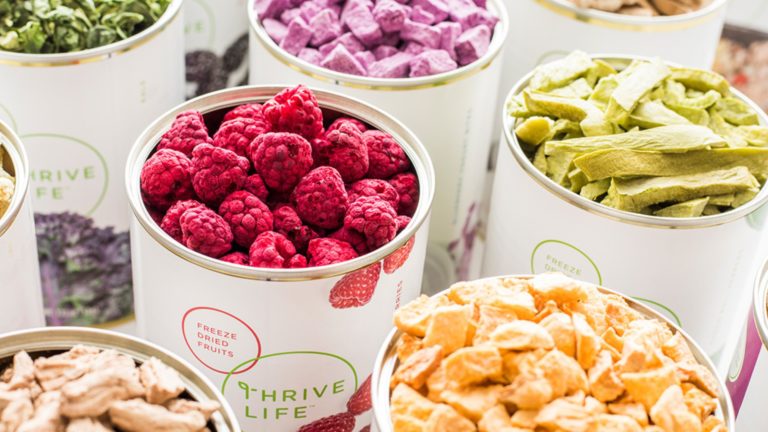 While every family's food storage needs are a little different, every family needs food storage. These 12 items are my top favorites – most of them I even use on a regular basis when I'm out of the grocery store version.
Read More »