EMERGENCY PREPAREDNESS Subscriber Only PRINTABLES
10-Week Smart Start to Food Storage
Water Tank / Container Instructions (Cleaning, Treating, & Rotating)
FIRE EXTINGUISHER PRINTABLE
House Safety (Utility Shut Offs, Garage Door, etc)
72-HOUR KIT SCHEDULE TO ACTUALLY FINISH!
72-Hour Kit CheckLIST (step 2)
72-Hour Kit - Kids and Babies (step 3)
72-Hour Kit GRAB LIST (Step 5)
First Aid Kit Checklist & Labels
Fillable Important Info Microsoft Word Doc
Earthquake Preparedness Checklist
Baseball Game Day Checklist
If you want to print it large for your wall:
Have it printed at a local print shop in whatever size you want (I designed it for 36″X48″)
I ordered mine from Staples.com and picked it up the same day I ordered it.
Products >> Print & Marketing >> Document Printing >> Blueprints
Select your size (I designed this for 36″X48″)
Once you select the size and go to the next step and select Black & White, your price should be $22.68 (or less, since I live in CA, and I doubt many other places are more expensive than here 🙄)
If you want to print it on normal paper (or cardstock) at home:
Make sure in your printer settings say "Scale to Fit" or something similar. Also, make sure it's oriented in the correct position (landscape).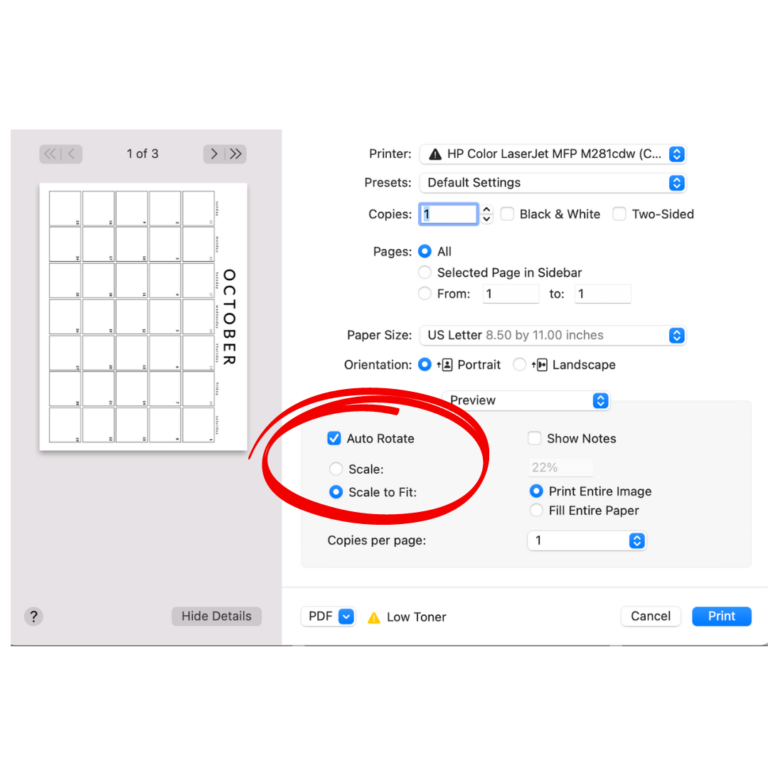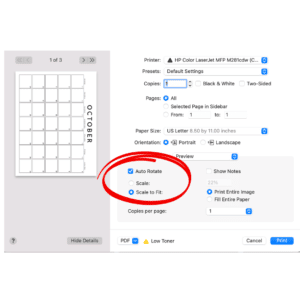 Graduation Gift Printable